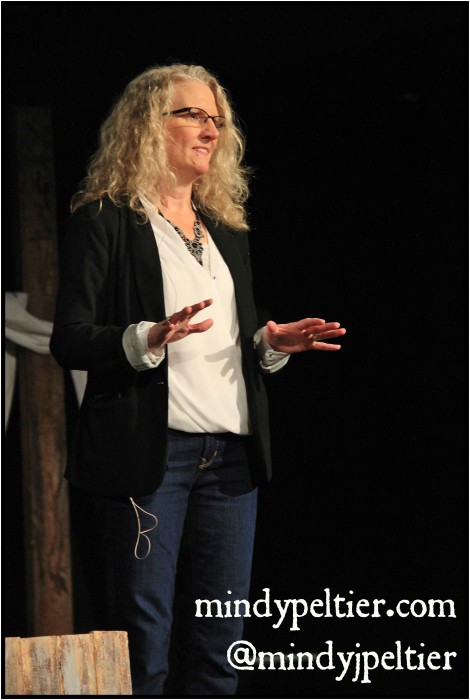 "Tips for Writers Traveling Through Social Media"
The workshop I presented at the Inland Northwest Christian Writers Conference Saturday, March 21, 2015. I compared traveling through social media to traveling through London using the Tube, their underground train. I focused on the need and design of an author platform, how to choose social media sites suitable for your genre and brand, and discussed tools for efficiency and marketing.
"Twenty Ways to Blog About Your Book Without Blogging About Your Book"
This workshop was presented at the WriteTech Conference January 24, 2015. Using successful authors as examples, I show how to use all aspects of researching, writing, and rewriting to sell your book. Your writing journey can easily be converted into your marketing journey.