The love that a father has towards his children is one of the most precious things that can be portrayed. In the Bible we have pictures of Abraham and his son Isaac, Jacob and his son Joseph, and many others. But the most beautiful ones we see is the Heavenly Father and his Son, The Lord Jesus Christ. Those are some pretty incredible examples of a Father's love. A couple of verses that were brought to my mind were in Romans 8:14-17.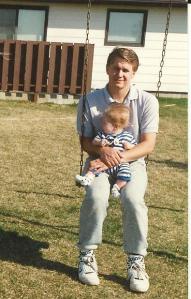 "For as many as are led by the Spirit of God, they are sons of God. For they have not received the spirit of bondage again to fear; but ye have received the Spirit of adoption, whereby we cry 'Abba Father.' The Spirit itself shall bear witness with our spirit, that we are the children of God: And if Children, and joint heirs with Christ; it so be that we suffer with him, that we may be glorified together."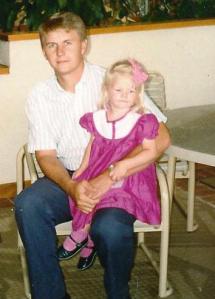 How beautiful it is that those of us who have trusted to Lord as Savior to be our Redeemer have the privilege to call The Heavenly Father Our Heavenly Father. I am so thankful and privileged to have an earthly father who loves the Lord with all his heart. It is because of his godly influence in my life that I can have a closer walk with my Father who is in heaven.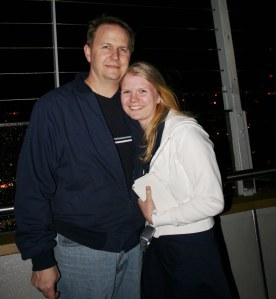 The guidance of a father is a beautiful thing.
It is even more beautiful when that guidance is given
through thoughtful prayer and communion with the Father above.