'member passing grade school notes?
you'd rip off a corner of your notebook paper
and print out what your heart longed to know.

you'd fold it over and over until it was nearly invisible and
have your best friend deliver it because you were nervous.
what if they checked NO?
what if you faced rejection?
the butterflies were worse
if you had just finished your  five cent carton of milk
during snack time.
some things never change.
I just hafta' know how you feel.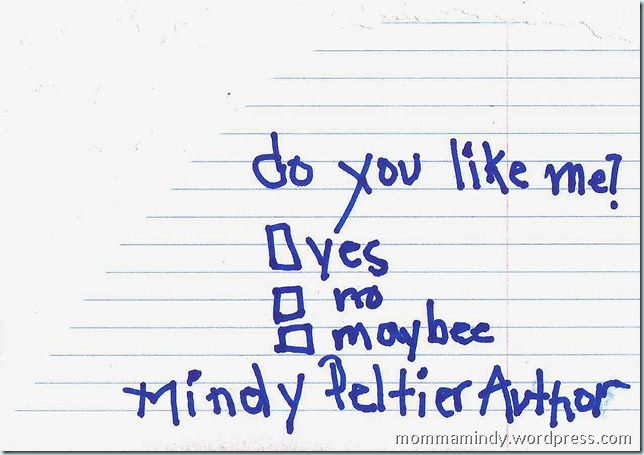 'cuz I got a new
Author Facebook page
and I wanted to ask if you liked me enough
to be my friend?
it's a place I'll be hanging after school,
yes, after school because I homeschool.
my status updates will be to
inspire,
educate,
and  introduce  
friends who love to read,
friends who love to write,
and friends that love both.
as I wait for your answer
my butterflies are worse because I just finished
two cups of coffee at snack time.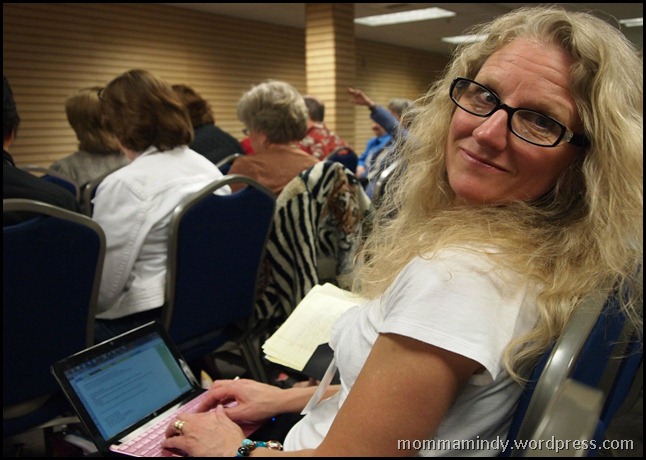 some things haven't changed
and some things have.

instead of passing that note back when Teacher isn't looking,
click on my pic above

and then click

with your trusty mouse finger.
see ya' at recess, BFF.
(sometimes I do this at recess, too)