Not that 24 years makes me an expert, but I think I have learned a few things about marriage.
Laughter makes all things better.
Sometimes you have to laugh, or you would cry.
Marriage is hard because well, uh, because men are men and women are women.
I know,  that's deep.
We're different.  We think differently.  We act differently.  We find solutions to problems differently.  We define what's a problem differently.
The Lord certainly had a sense of humor, and of course, a sense of purpose, when he determined a man and a woman would marry and "the two shall become as one."
Two completely different human beings have to  learn to live and act together in harmony for the good of their marriage, their immediate family and others around.
A high calling from the God Most High.
Yet, after 24 years of those struggles and trials that either make you crazy or crazy in love, we have become one of those couples who finish each other's sentences, say the same things at the same time, or utter a few words of direction and the other person knows what it means.
Most of the time. And when that isn't working, laughter works.
I can joke about my husband's ears.  It is easier than getting angry.
I can joke about my husband's eyes.  It is easier than getting angry.
The reality is, it will only get worse, because we actually will begin losing our physical sight and hearing as we age.  I guess the older I get, the LOUDER I will have to laugh, making sure he is standing in front of me so he can read my lips in case he STILL can't hear me.
I have learned to accept him, as he has learned to accept me.  Since he doesn't blog, he doesn't have the occasion to tell you I RARELY remember to check the gas gauge  before I drive off – always a few minutes late. This behavior is unfathomable to him, but he has learned to accept this, laugh, and try to help keep the vehicles in gas and keep me on time. By his kind example, my children have also learned to look out for me in my areas of weakness, helping and reminding, and yes, sometimes laughing.
Some things that bother us about our spouse can change with time, with changes in habits and with gentle encouragements. But in reality, those things that irritate us, are probably the things that are doing the most good to make us more kind, more patient, more loving and more understanding as humans.
Who would you rather go through life-changing moments with?  Someone who loves you or a stranger?  I would much rather have my husband point out something in my life.  He is saying it for my good, a stranger might be saying something out of annoyance or to avoid being affected by the consequences of my actions.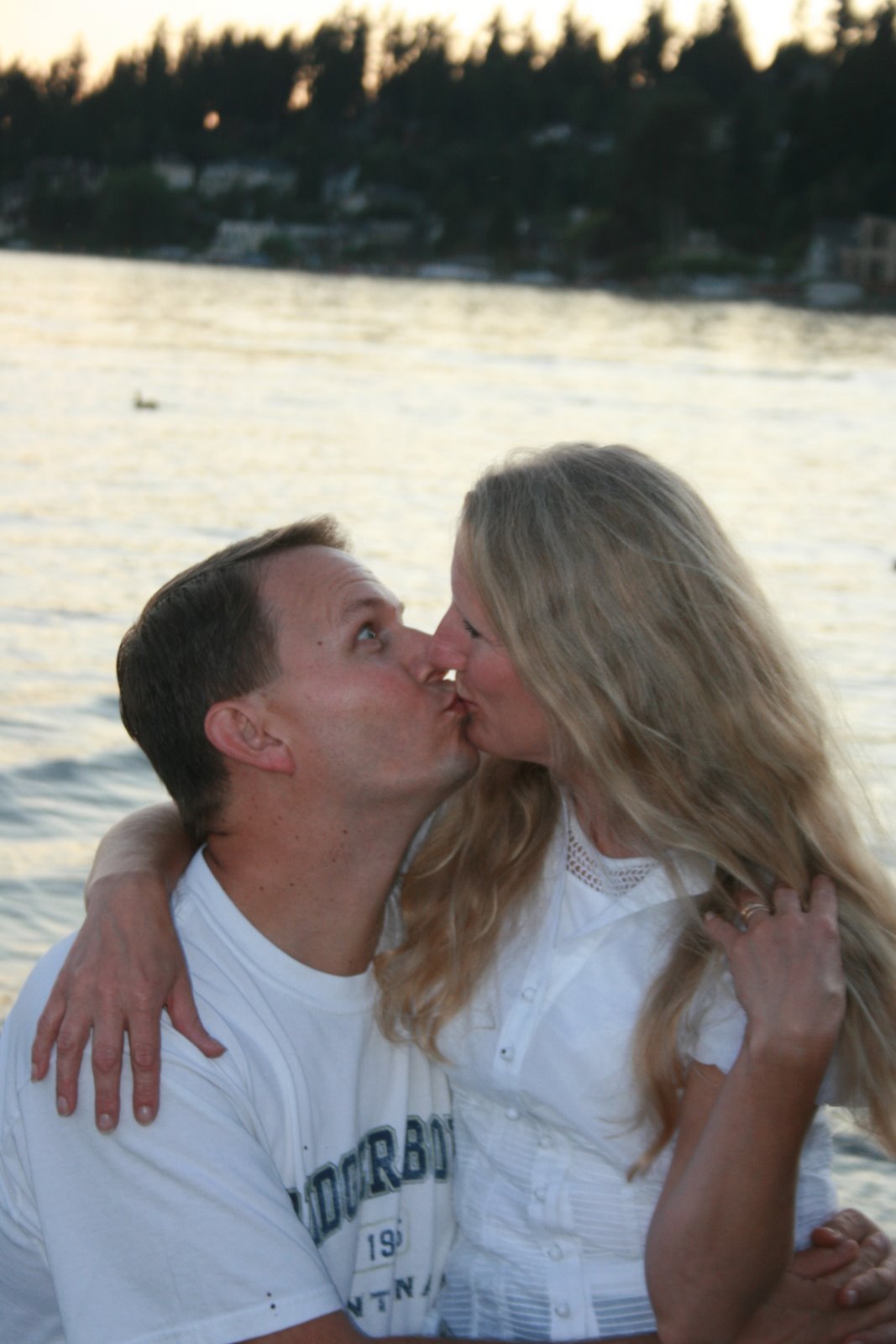 Laughter blows off steam in the same way anger does, but the release will have no guilt, no apology needed, and can bring about the relaxed attitude needed to find common ground and resolution in a situation.
It's not laughing in mockery.  It's not laughing at sin or a situation that is serious.  The laughter isn't in refusal to admit there's a problem, but it's a cheerful acceptance of the situation until the Lord gives wisdom for resolution.
If you are having marriage ills, try laughing. It's good  medicine.