I couldn't sleep at all last night.
Doot do do do
Just thinking about this book
Doot do do do
Baby things weren't right
But, we have a winner tonight!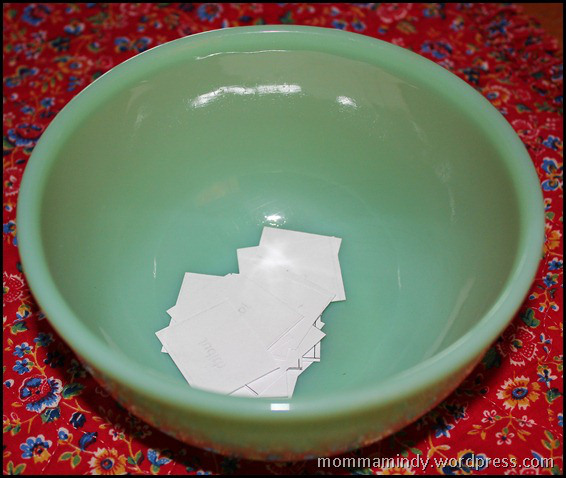 I kept my little squares just in case….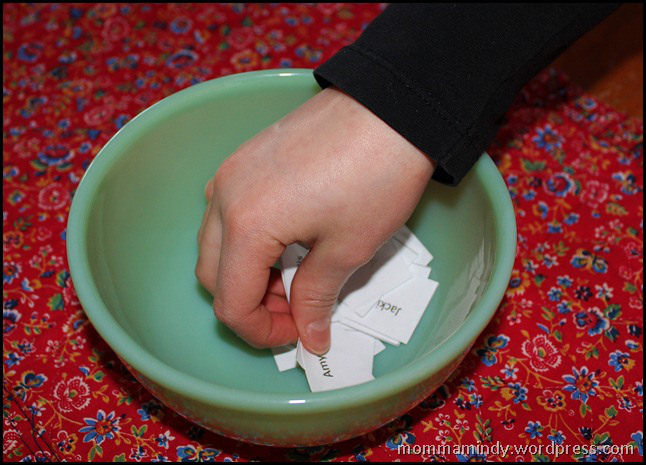 Again, my lovely assistant, Rebekah, drew the name for me.
She stirred and stirred and stirred and chose….
(I made her do this for me because I love you all very,
very much and I wanted you all to win. 
The pain of exclusion is a great burden to bear
when you are doing a Big Blogging Girl Giveaway.)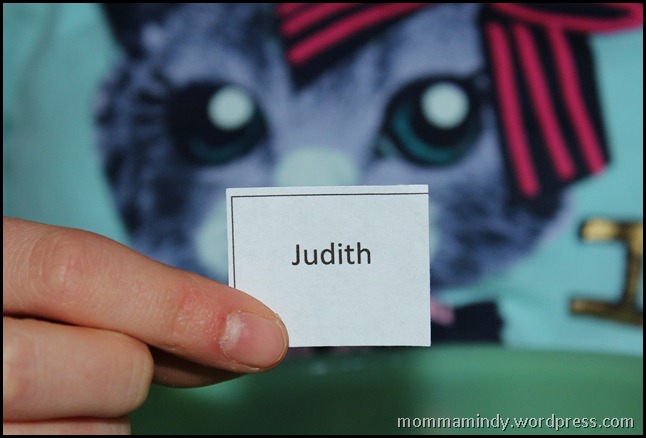 Judith from Whole Hearted Home!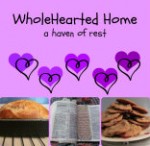 Yahoo!
Congratulations….you'll be hearing from me soon!