Yesterday, I mentioned my son got married. I know, pinch me, I still find it hard to believe.
Daniel fell in love with Sarah, but she was my friend first.
I was her camp counselor.
At the end of two weeks bunking side by side, she said to me, "Mrs. Peltier, I really like you, but I CAN'T STAND
your son, Daniel."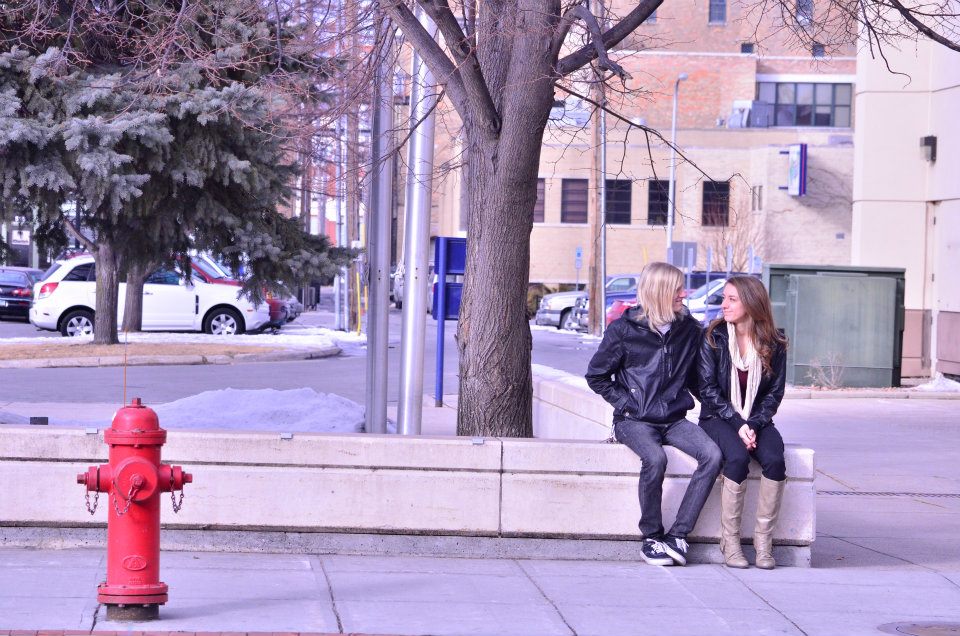 I figured she would outgrow it.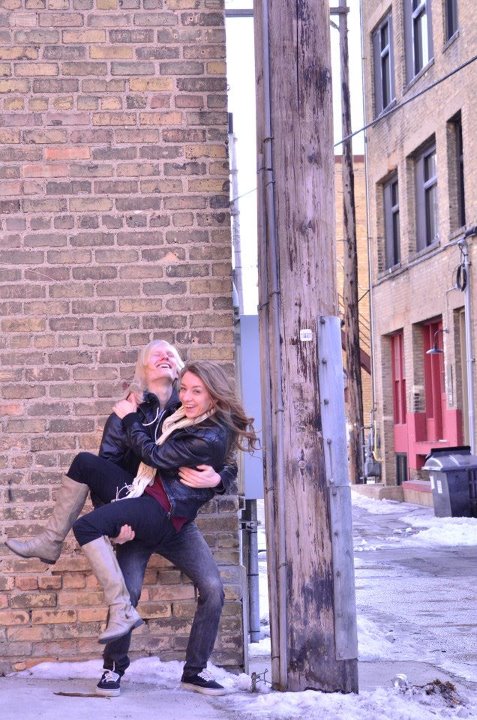 I was right.
tee hee
For the rehearsal dinner, I wanted something symbolic showing the combining of two lives into one, but had no inspiration until I stopped at a garage sale.
Ever since I was a little girl, I've loved hearts.
Maybe, it's because of a treasure I found in a Montanan ghost town as a kid. It was jelly jar  pristine condition, covered with perfect red hearts.
Back to inspiration. It was a rainy, gray, drizzly summer day (what other kind of summer days do we have in Seattle?) and I just HAD to stop at a garage sale. I just HAD to dig around in the boxes under the table because I wasn't interested in stuff on the table.
SCORE!!!!!!!
The price was reasonable, but I still had to run home for money. Who carries cash anymore? And who knows the secret to hiding cash from your kids? As soon as I have some cash, somebody needs it for something.
Once home, I still had to borrow money from my nine year old. Now my daughter is wondering the secret to hiding cash from her parents.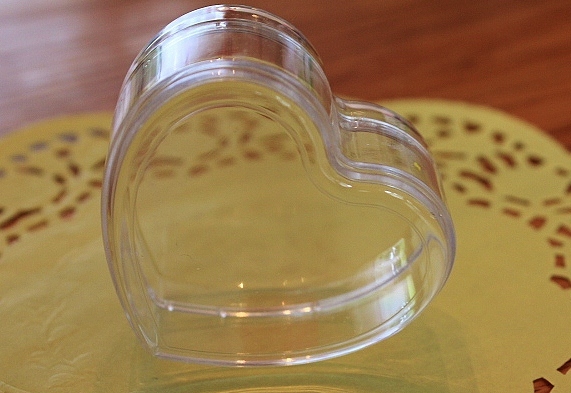 Ain't she sweet?
I added scrapbook paper from Michael's, 5 for $1.
Of course, I already owned heart punches.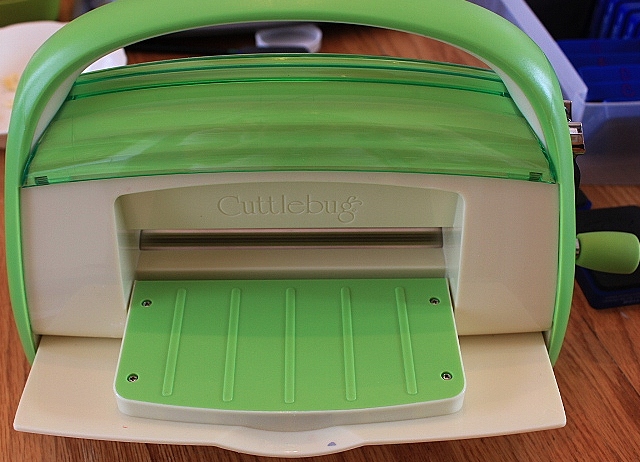 My Cuttlebug crafted me through Graduation last year, remember? I made lotsa stuff.
At another garage sale, on another rainy day, I was rummaging around overflowing tables under a blue tarp bulging with water. All I could fit in a bag for $5 included an ENTIRE Cuttlebug alphabet. I was thrilled.  I was gunna' say exstatic, but I wasn't sure how to spell it.
 Mod Podge is my new best friend.
Ain't they sweet? Actually, they're not sweet yet…
….gotta' fill 'em with…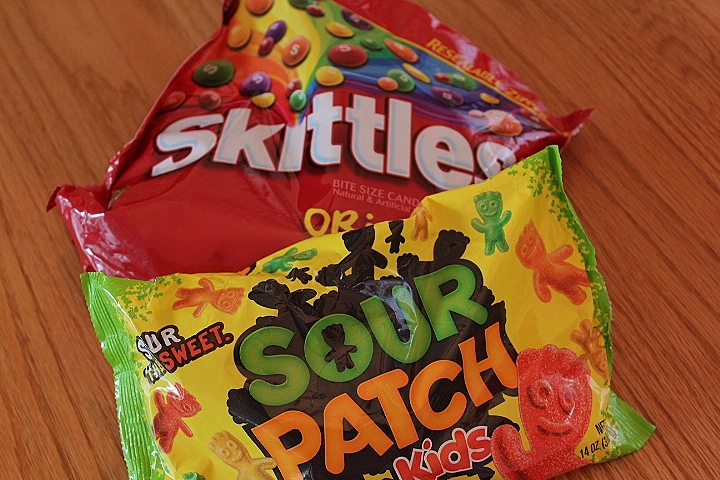 The groom's favorite candy – SKITTLES.
The bride's favorite candy – SOUR PATCH KIDS.
The symbolism was perfect.
Dan and Sarah will continue  to become one in their faith, habits, ministry, finances, and  their home.
They will encounter sour patches in their life, tempered with sweetness.
But may their hearts always be full.