The sun is shining in Seattle.
Yes, you read that correctly.
The sun is shining.
It is not raining.
I am not going to sit at my computer.
The sun is shining.
But, I'd love to share some of my fun ideas to make your
summer weekend a little more
tasty and relaxing.
Check out my S'more Recipe!
Tired of people dropping all the marshmallows in the dirt
or eating all the chocolate before everyone gets a S'more?
Plan ahead.
City-Slickin' Redneck Vacation
Traffic horrible?
Too tired to pack up camping gear?
Camp in your backyard this summer.
Urban Vacation.
We love coming up with new foods and new ways
to cook in the firepit.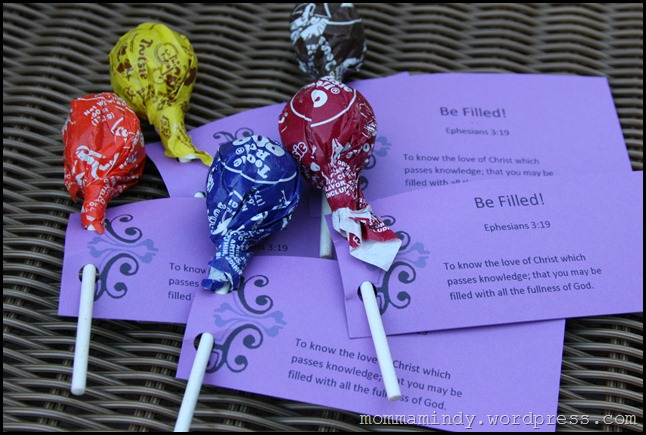 Need ideas for Vacation Bible School? 
Check out my Sweet Gospel Message.
It's a great way to share the Gospel.
Iffin' ya' want some more recipes or fun ideas,
use that cool search button on my blog.
C'mon, I double-dog dare ya'.
Don't make five years of back posts go to waste.
As for me and my house,
we're heading outside.
'Cuz ya' know what?
The sun is shining in Seattle.