I really tried to grow-up as a blogger and update my giveaway technique.
I've seen other Big Girl Bloggers use Rafflecopter,
so thought I would check it out.
It's really cool, and ya' know how I love me some Cool Tools,
and it's free, and ya' know how I love me some free stuff,
but WordPress hosted sites can't support it.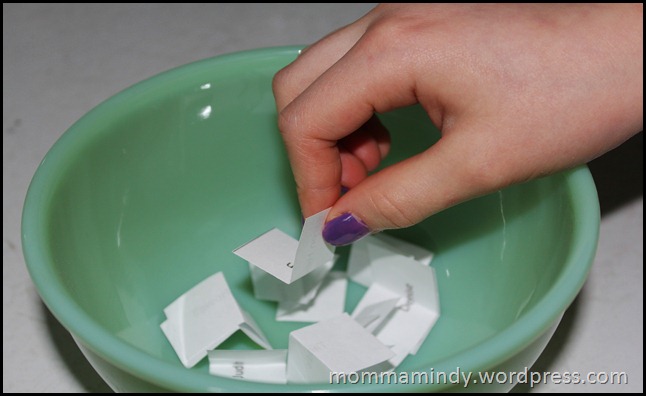 We're back to my vintage Jadeite bowl,
and my daughter's lovely hand,
who now can tell the world she is a hand model.
Even if it's for her mommy's blog it counts, doesn't it?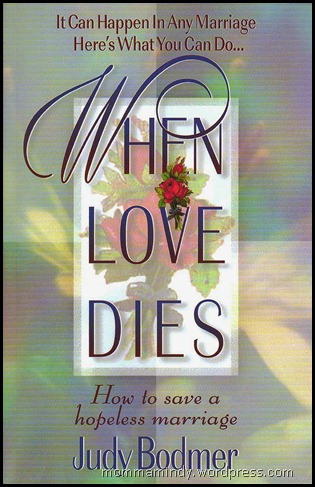 I'm giving away the book I never knew I needed to read.
I should be giving away a box of Kleenex with it, too,
but I'm not.
Just something sweet.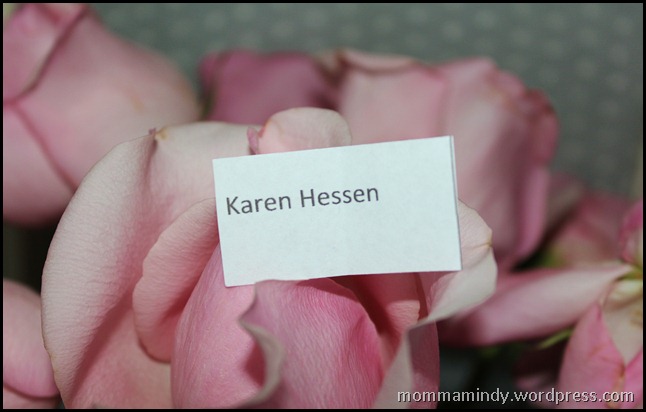 Karen, I've sent you an email of congratulations!
To those of you who didn't win, thank you for entering.
I appreciate all my blog followers and commenters. 
You are a tremendous encouragement to me!
I'm not endorsing this book because I know Judy,
or because I receive anything from her or Amazon.
I honestly believe this book 
is a huge blessing and needs to be shared.
To those of you who are hurting in their marriages,
or know someone who is,
click on the book above to buy it on Amazon.
The value of a happy marriage is
PRICELESS.