I made an extra set of vowels, "blanks" and a question mark.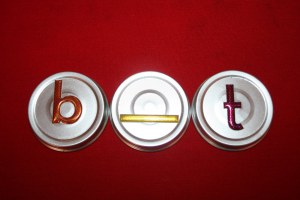 You can make them find the missing vowel in the middle of small words,
or you could leave off either the beginning or the ending consonant.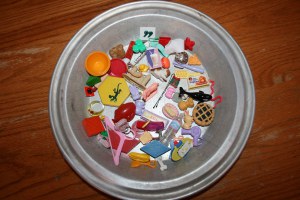 I began collecting mini things to begin sorting when school begins this week.
I raided the Barbie
accessories
, the bathroom, my sewing cabinet and the junk drawer.
Have fun crafting!