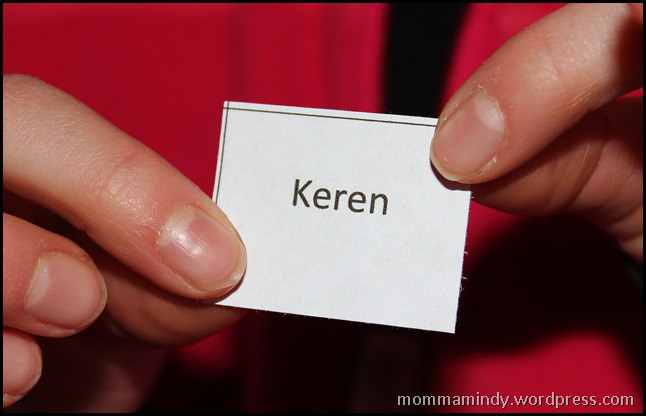 You were chosen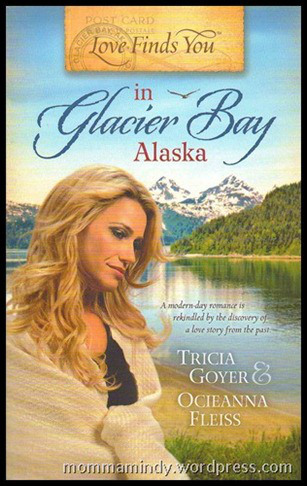 to win this

but forgot to put your email address here.
Please contact me, friend, 
by Wednesday,
or I'll have to draw another name
from my Jadeite bowl.
This book really needs to be read…

For the rest of you who have their names
on those little slips of paper,
you
still
might
have
a
chance.