Daniel is our first-born son.
Of course, Daddy was thrilled.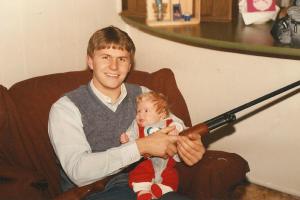 Like a true Minnesotan,
Daddy could hardly wait to take his son hunting…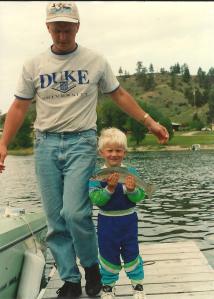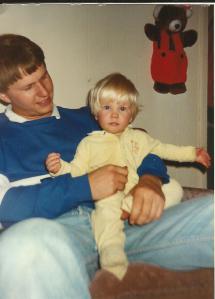 Those nighttime snuggles,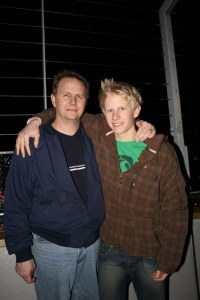 turned into man-to-man hugs.
Where did the years go?
Daniel won his first art award
for drawing a picture of his Daddy and of Jesus.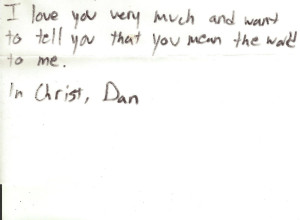 Happy Belated Father's Day, Dad!
If you want to read the rest of the
family's tributes to Daddy,