Anyone who creates anything experiences insecurity.
Whether we paint, photograph, sew, craft, carve, cartoon or write we share the same fears – will others appreciate what we birthed? Are we good enough?  Should we quit?
Linus, the famous blanket-carrying genius from the Snoopy cartoon, wore his insecurities quietly alongside his intelligence.  You noticed  both, but didn't care about either.  You just liked Linus.
Criticism is good.  We need to improve. Critiques with valid advice and experience help us grow. It's accepting the surgeon's knife.
Criticism is bad.  We need to feel confident in our talents, abilities and our calling. Unhealthy criticism with a goal to destroy instead of improve is being stabbed in a back alley.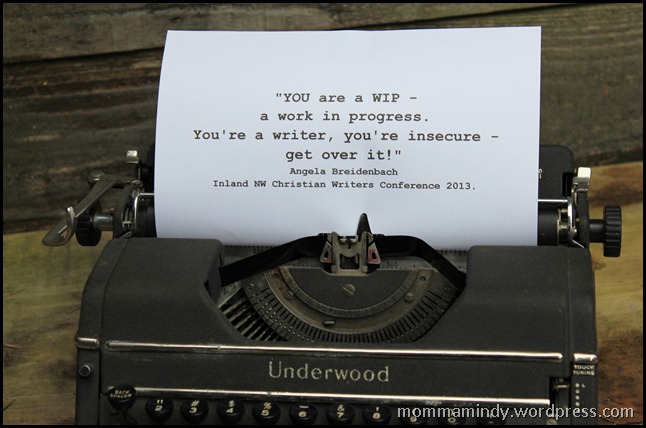 Insecurity grows when we don't know how to use Linus' security blanket. Snuggle into the good criticism to grow in your craft and your confidence. Shield yourself from the bad criticism. 
You're insecure?  Get over it!