Does Jesus care when my way is dark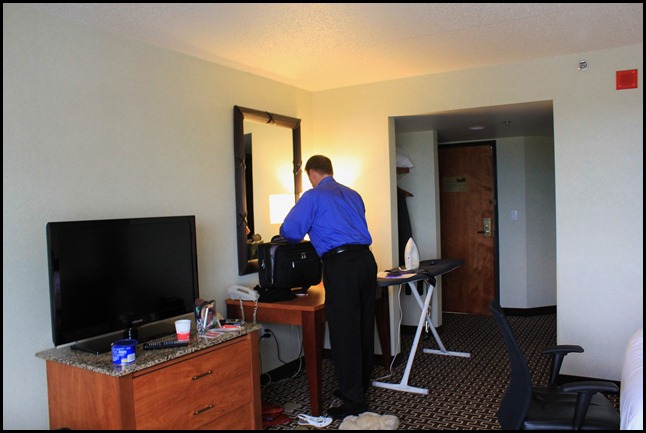 With a nameless dread and fear?

As the daylight fades into deep night shades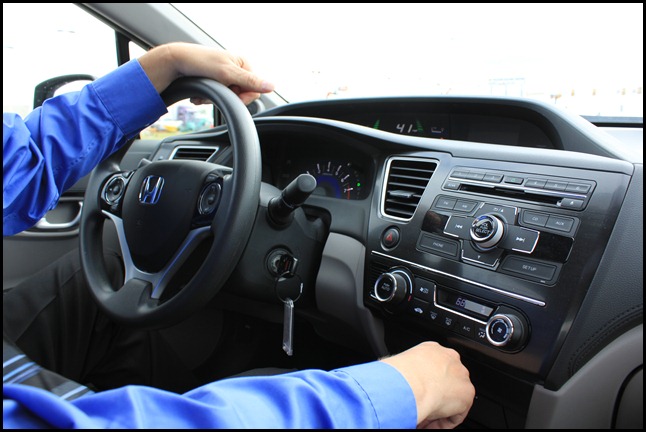 Does He care enough to be near?
(CHORUS)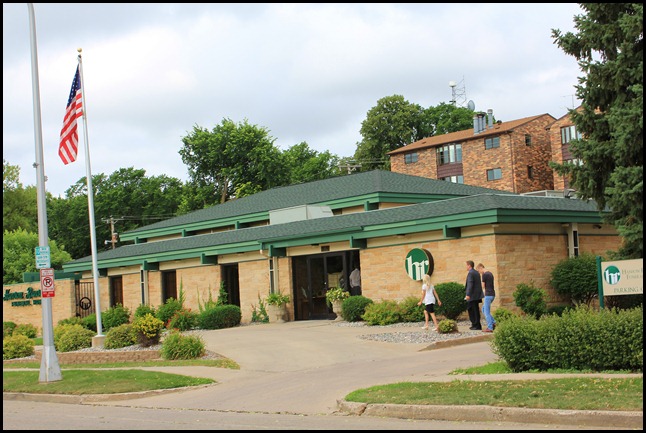 Does Jesus care when my heart is pained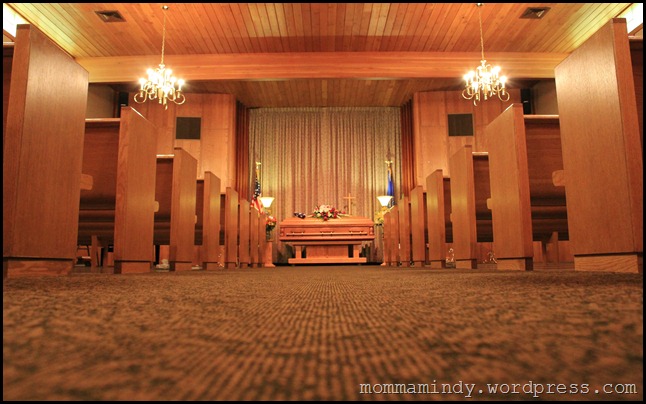 Too deeply for mirth or song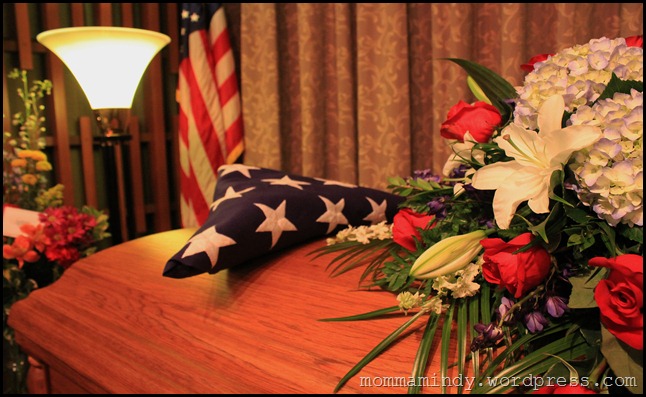 As the burdens press and the cares distress

And the way grows weary and long?
(CHORUS)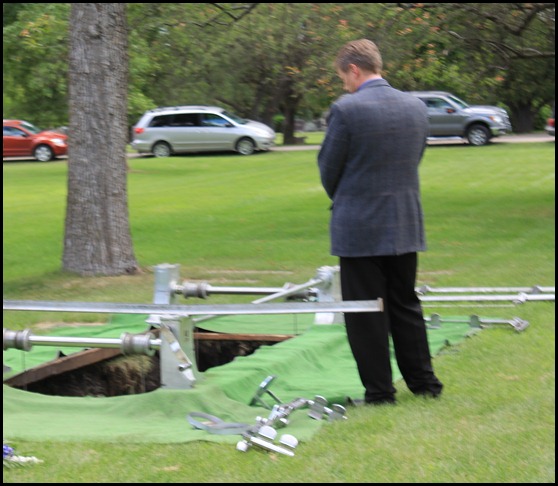 Does Jesus care when I've said, "Goodbye"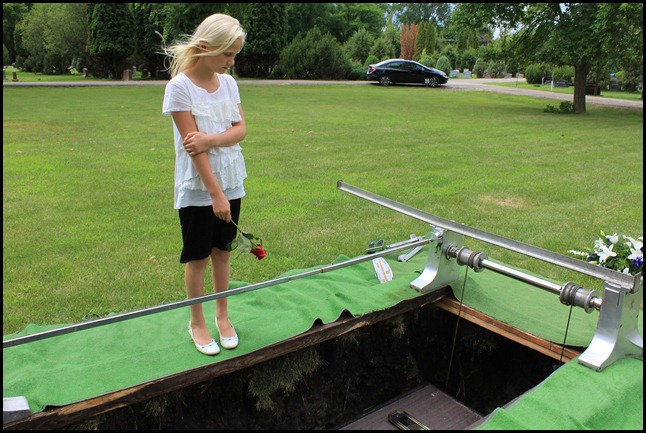 To the dearest on earth to me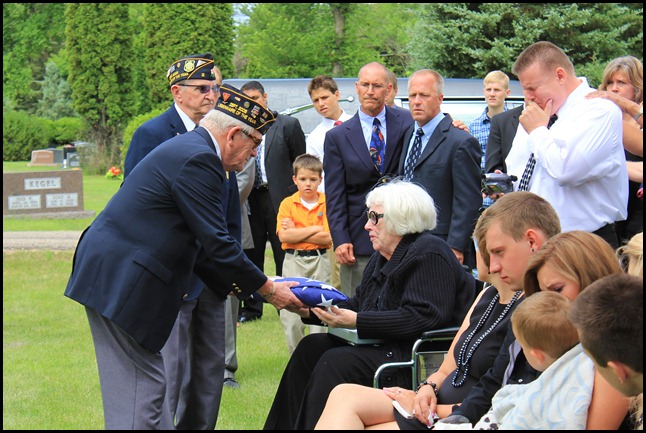 And my sad heart aches till it nearly breaks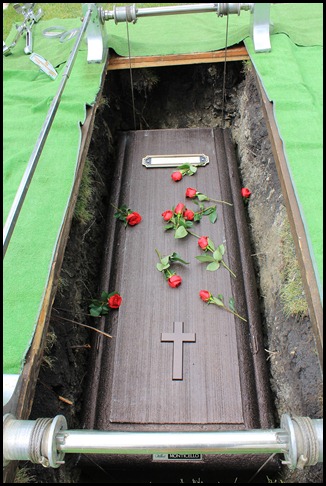 Is it aught to Him? Does He see?
CHORUS:
Oh yes, He cares, I know He cares
His heart is touched with my grief
When the days are weary, the long nights dreary
I know my Savior cares.
One of the hardest things my husband has done was preach the funeral of his best friend, mentor and spiritual father, John Dabill, July 22, 2013.
My husband became a Christian at a camp in northern Minnesota, Story Book Lodge Christian Camp, when he was 14. He endured four years with very little fellowship or encouragement at home, in school or in the church he attended. When he moved to college he began attending a local Bible-believing fellowship. He looked around for the man who knew and loved the Bible the most and asked John to disciple him.
Even though we lived in other states for many years, they continued Bible studies over the phone.
John had an average of a dozen Bible studies a week, continuing this pattern until only a few weeks before his home calling. He had an open door policy and kept his office stocked with pop and snacks for any who came. He would drop what he was doing and act like he had been waiting for you to come.
He was greatly loved and admired by his family and his church family. We are thankful He is with the Lord, but he's left holes in many hearts.
I ache so deeply I can't even write about how he impacted my husband, me, and my children. I am speechless in my grief and thankfulness for how he invested in our lives and faith.
I know my Savior cares.