It's that time of year,
when we start going EMO.
I don't mean the depressed, black look with hair hanging in my eyes.
I mean
EVERY
MOMENT
OUTSIDE.
I blogged about this a year ago today,
and the weather has been reminding me of my yearly resolution.
After all, the rains are coming soon, and then will will spend
EVERY
MOMENT
INSIDE.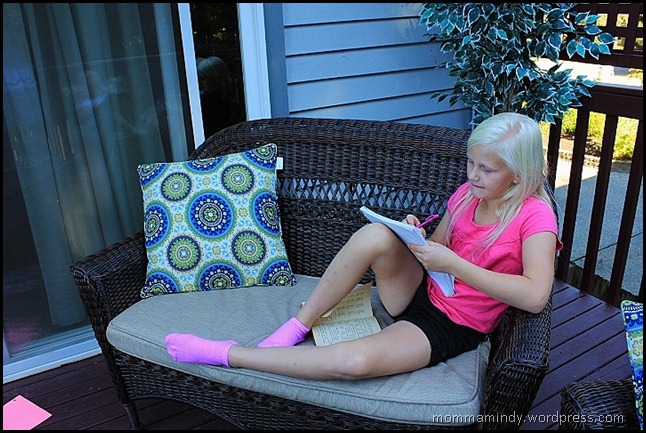 We've been doing school outside. 
(Hey, speaking of school, I started a new homeschool blog called Prairie Momma.
Would love to have you check it out.)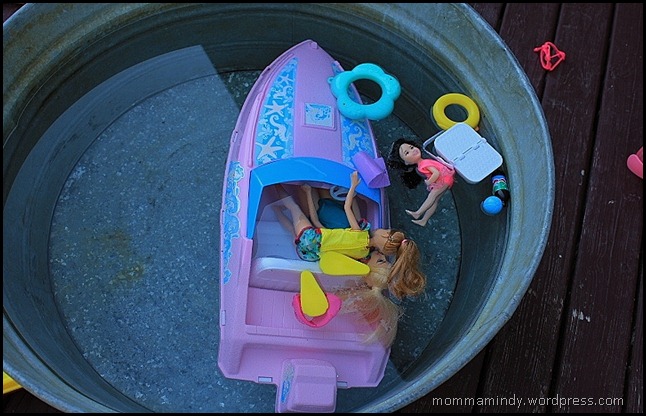 We're playing outside, enjoying the last hours warm enough to splash around.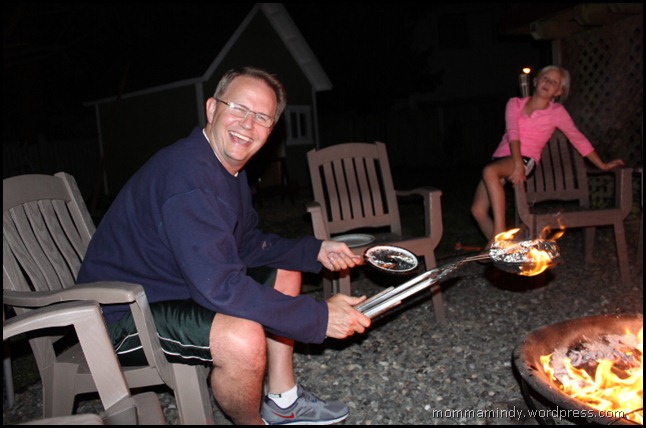 We're still cooking outside at the Redneck Grill,
although we had an epic failure with the first Jiffy Pop popcorn.
But, if laughter is the best medicine,
that experience should stave off the first colds of the season.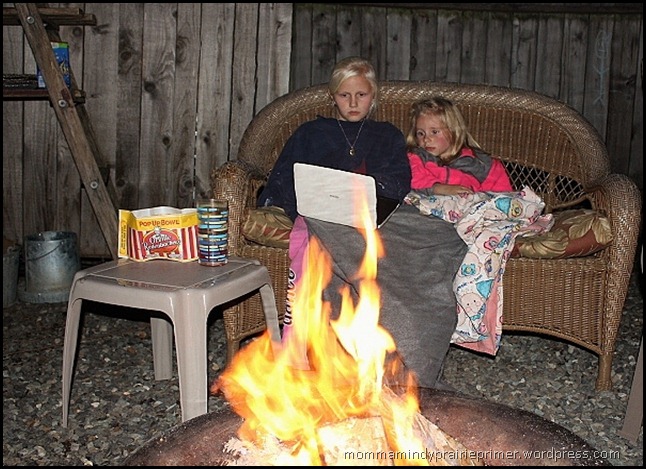 We watch movies outside.  Of course, a fire always helps keep off the evening chill.
Like 49'ers after gold,
every drop of fall sunshine
is soaked up
because we know
it will soon be gone.
For a few days,
knowing I would soon be inside for months,
I skipped cooking and cleaning,
and opted for reading on the deck
in the sunshine.
The skies will be gray
and our windowpanes will be streaked
with the constant dribbles
of the winter rains.
Our flip-flops will be tossed
to the back of the closet
and our rainboots will take prominence.
But for now,
the battle cry of the day is
EMO!
I'm gunna spend
EVERY
MOMENT
OUTSIDE.
Gotta' run.
Those Friday rays are calling…