After spotting a few signs that showed  hints of illiteracy, I decided to articulate a brilliant grammar, punctuation, and spelling tutorial today.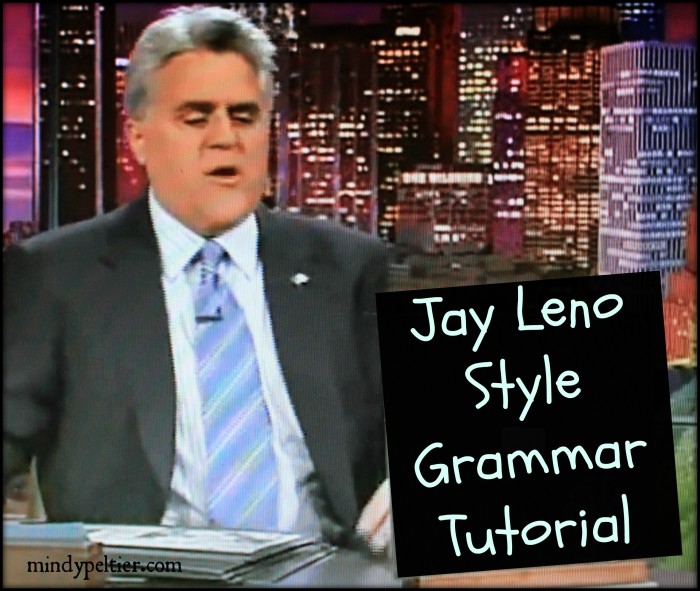 I wood hold up signs like Jay Leno does, but DUH, this is a blog, not a TV show. I'll jist hold up picktures for you to look at.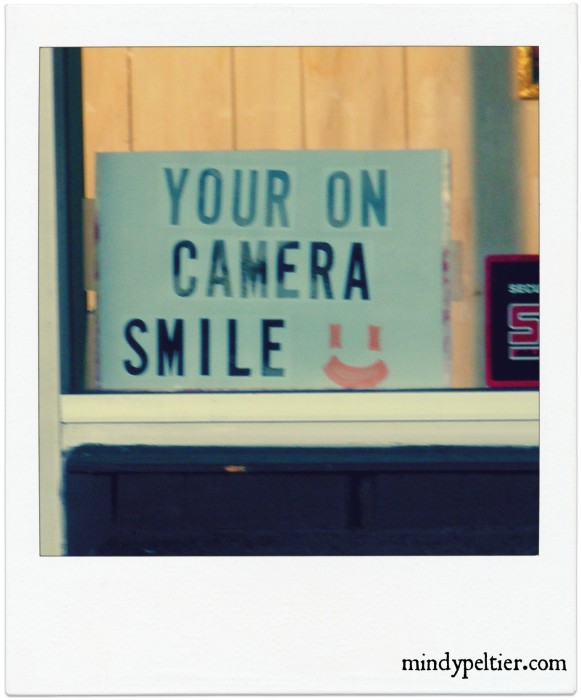 A donut shop we stopped at once, in a moment of sugar cravings and temporary weakness, gave us this warning. I dun could't resist taking a pickcher of that there sign. Them there rules for apostrophes, plurals and possessive personal pronouns are not always understooded very good.
Them donut peoples dun used the possessive personal  pronoun YOUR  instead of a contraction YOU'RE, which is short for  YOU + ARE.
Ya' know, it's perty easy to make contractions. 'Cuz  we're too lazy to say each word, contractions are like shortcuts.
Start with two words, take a few letters out, throw in a squiggle where them letters is missing,  and you gotta' new word.
If you be confused which word to use, YOUR or YOU'RE, ITS or IT'S,  mouth the long words for the contraction to yerself. Ya' know, before you shortened it.
Make sure your lips move so everybody thinks yer crazy.
Do you wanna  say YOU + ARE or do you wanna say it dun belongs to sumbudy else?
Same wif ITS  and IT'S.  If ya wanna' say  IT IS use IT'S.
PHEW!
Got it?
.
Now, the possessive form can be confusing.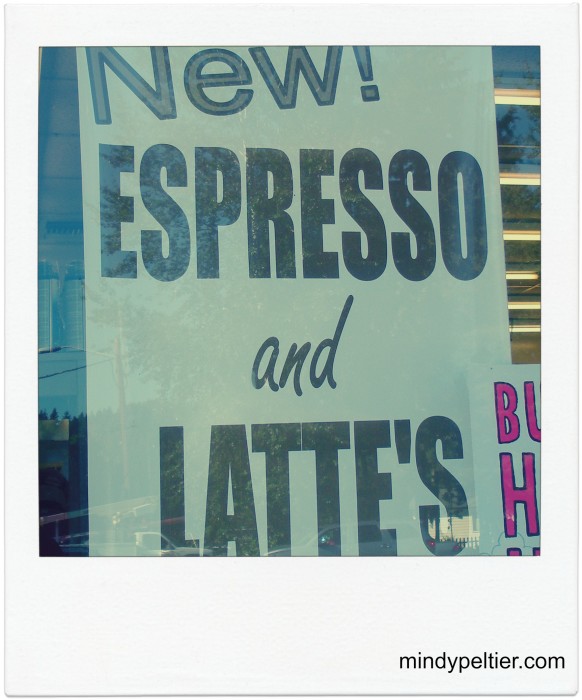 Think of the apostrophe as a little pointing finger, showing that something is possessed, or owned.
I know possessed is  kinda' a big word. Work wif me, people.
ex.) The  dog's tail wagged.
The little apostrophe is pointing to the dog, showing he owns the word after the apostrophe, in this case the tail.
This latte ain't owning nuttin'. It don't need a finger pointing at hisself.
It ain't no contraction either.
It just needs to be plural, more than one, 'cuz we luv us some lattes.
You jest be needing to add a big ol' "s", not that there apostrophe.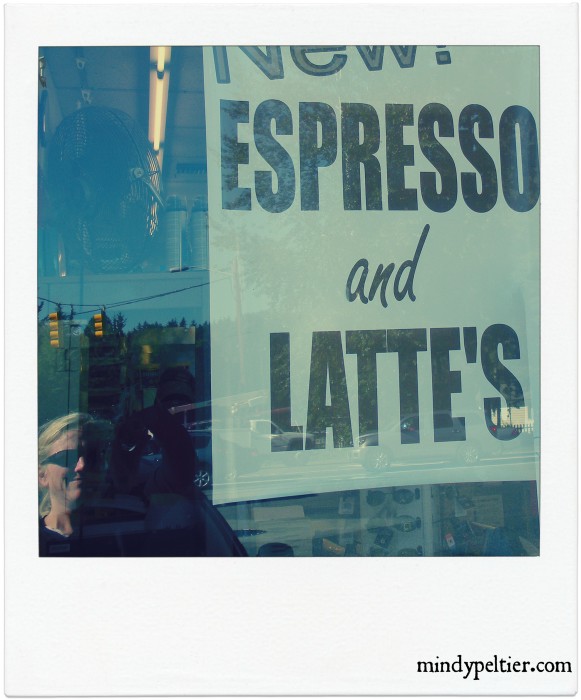 (Say "Hi" to Momma Mindy.  I had to include myself in this pic.)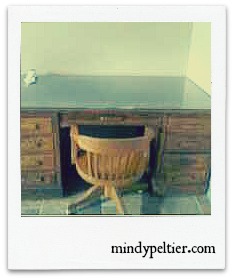 "wrighting table – $250 (milton)"
Maybe they couldn't  sell the "table" because it didn't help them wright like they thought it should. Maybe I shoulda' bought the "table" and started a business.
I could make signs for people. Only I would fer shur dun use them there contractions, plurals, and possessive personal pronouns correctly.
I no I wood make lotsa' money.
A Jay Leno style grammar tutorial. Its kinda' funny. It don't come with latte's.
Proverbs 17:22
A cheerful heart is good medicine.