It's that time of the year when the house is getting nippy,
the kids are fussing about being cold,
I'm nagging them to put on sweaters,
and we all love to crank the heat
or light a fire in the fireplace.
There's nothing like sitting in front of a crackling fire,
sipping a cup of hot coffee
and reading a good book.
In our case, usually a school book.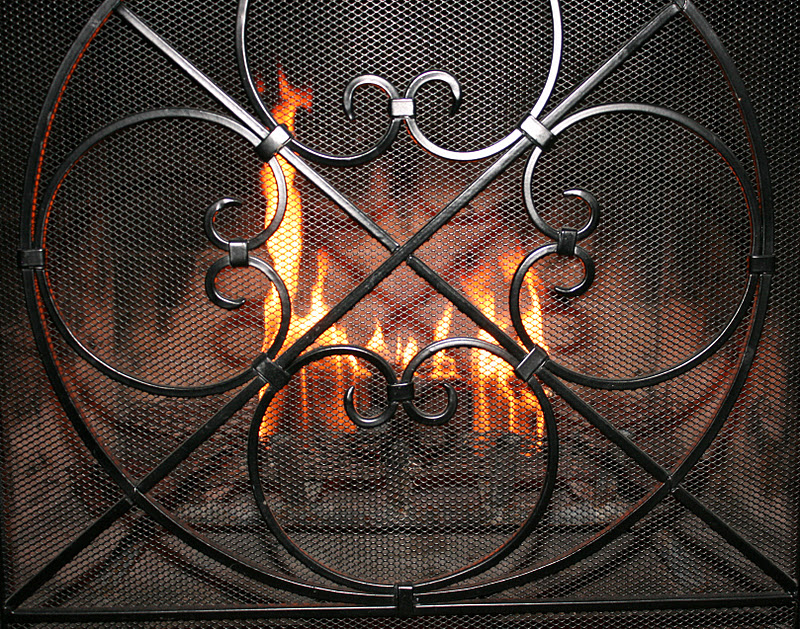 It was a Presto log,
so kinda' a tiny, lame fire,
but was the first fire of the season,
so had to be commemorated with a picture.
We snuggled in front of the meager flame,
enjoying the sound, sight and smell of fire.
When I add logs, huffing and puffing to get the embers to ignite,
I'm reminded of this spiritual admonition:
For this reason I remind you to
fan into flame
which is in you through the laying on of my hands.
I'm also reminded of this song,
(this isn't our camp, just a youtube video)
Listening to 100+ teenagers sing out with passion for Jesus
every summer does fan my faith into fire.
Reading God's Word is another way to turn smoldering
embers into useful, warming flames.
Cold house?
Cold heart?
The answer is the same.
What are ways you use to light the fire of faith in your life?