When I worked as a reporter for a small-town newspaper, my editor once laughed and warned me to inform people  I might quote them in the newspaper. 
It seemed obvious to us.  I was a reporter.  I had a clipboard.  I asked questions and wrote down answers.  But, still, people would be surprised  I quoted them or used the pictures I took at events. And when people were surprised, they called the editor.
So, I asked permission and informed them I was writing down what they said word for word.  I would repeat it back.  In a small town, where everybody knows everybody and their dog, you gotta' be extra cautious. 
It's about three decades too late, but now I can make quotes so cool, nobody would be upset, even without permission.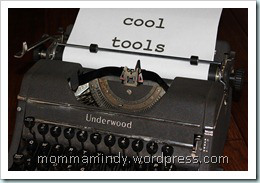 Today I'm tutorialing, yep, I made up that word, another Cool Tool that turns text into images.  Quozio makes quotes stand out by using more than just quotation marks.
It's similar to ReciteThis, last week's tutorial, but has different backgrounds and a feature that makes it easy to use when reading anything online.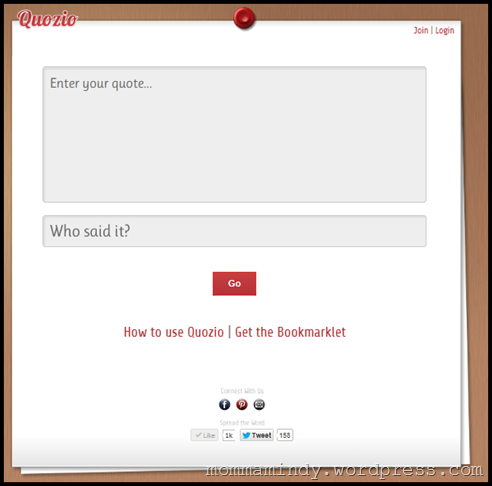 In keeping with the guidelines that my Cool Tools are free and easy to use, Quozio totally qualifies.
Enter the quote and the author of the wisdom and click on
.
See?!?!?!
So easy I can do this. You can, too.  Just try it.
In case you don't know who Pliny is, click here for a quick history lesson.
Go ahead.  PIN this.  I double-dog dare ya'.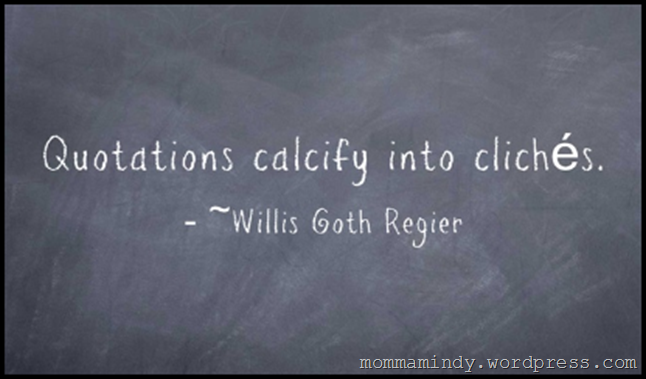 OOH, OOH!  Your Facebook friends are gunna' LOVE this one! You might get enough likes and shares FB will stop asking for your credit card to show your post to all your friends.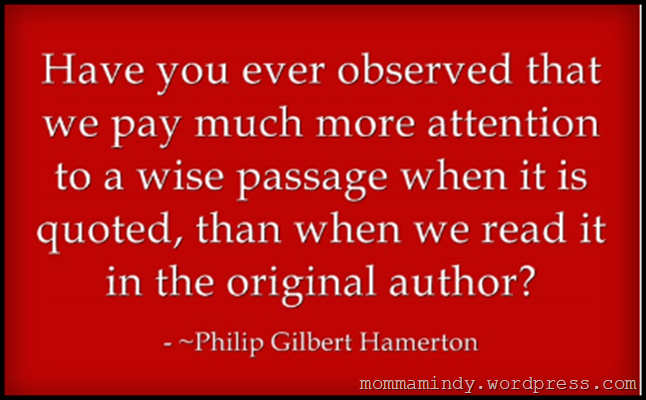 Red is the color of power, or so they say when judging what a politician's tie color when lying  speaking to the public.
Again, images break up the text.  It gives the eyes a break.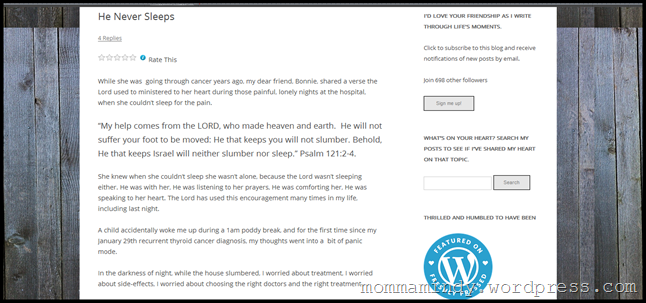 This is a post from a few years ago when my thyroid cancer returned for the third time. What if the Bible verses had been turned into an image using Quozio?   It would have preached the message louder. It would keep drawing the eyes down the page.  Instead, you go, "Yawn, that's a lotta' words, but I like Mindy, so I'll keep reading, and reading and reading."
Let your images enhance your writing. 
It also creates a something to PIN or SHARE on Facebook.  It proves you're creative.  And, when you use Windows Live Writer and add a watermark on your images, all roads lead to your blog.
Now, here's the coolest part.  Remember this part of the Quozio environment from the image above?

Click it.

You put it on your toolbar and it hangs around until you need it. 

Just say you're reading someone's blog, like mine, and you find something you want to quote. Highlight it, click your little bookmarked icon and it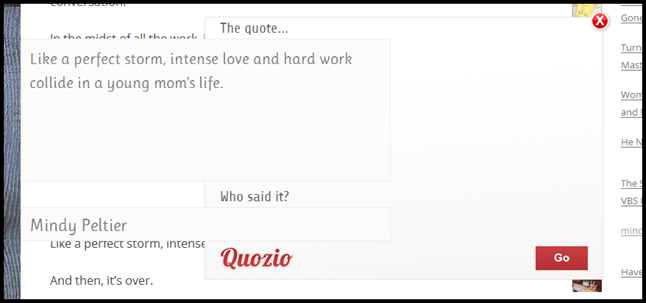 instantly loads the highlighted text into the Quozio environment.  Remember that little

button?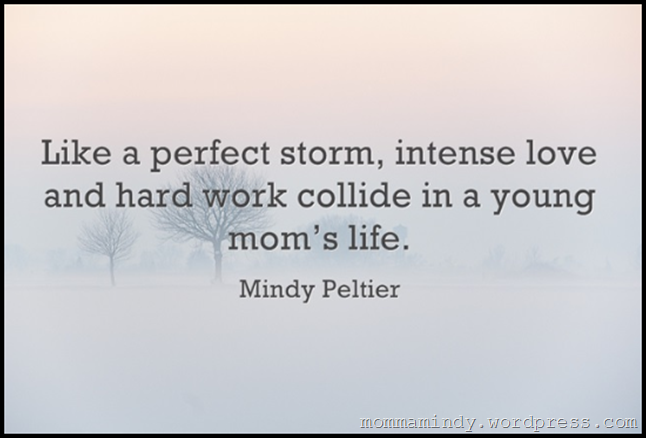 Done.
We're all unsure about our writing and we don't want to promote ourselves, but sometimes the perfect quotation comes from your own writing.  Don't always look to the wisdom of others.  Use your own gift and inspiration.
Here's why.