Years ago, my husband started calling me
The Ol' Bag,
short for
The Ol' Bag Lady.
Of course, he wasn't referring to my age or my crankiness.
He was only referring to my love for bags.
It started as a light addiction.
On Sunday mornings, I usually had a paper bag of stuff for someone.
It might be hand-me-downs  or books for a homeschooling family.
When gift bags replaced wrapping paper,
baby gifts, birthday gifts, and thinking-of-you gifts,
were all delivered in beautiful gift bags –
usually recycled bags.
My addiction grew.
Then, I discovered I could sew my own bags.
and began organizing my house with drawstring bags.
(I'll reveal later what cool thing is INSIDE this cool bag.)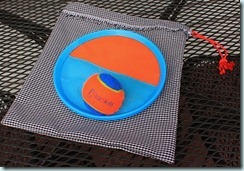 Toys are in bags and sleeping bags are in bags.
I previously blogged about  my system of using a
different tote bag
for each activity in my life.
That's  also when I first admitted my hubby calls me
this delightful nickname.
So, when I started crafting a wedding gift,
it just had to include some bags to keep up my reputation, right?
Right!
So far, the gift has included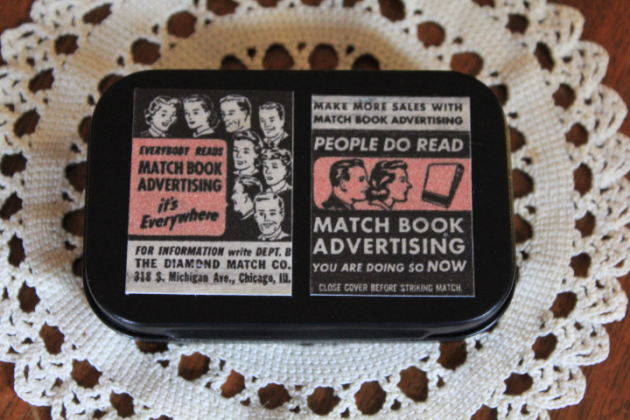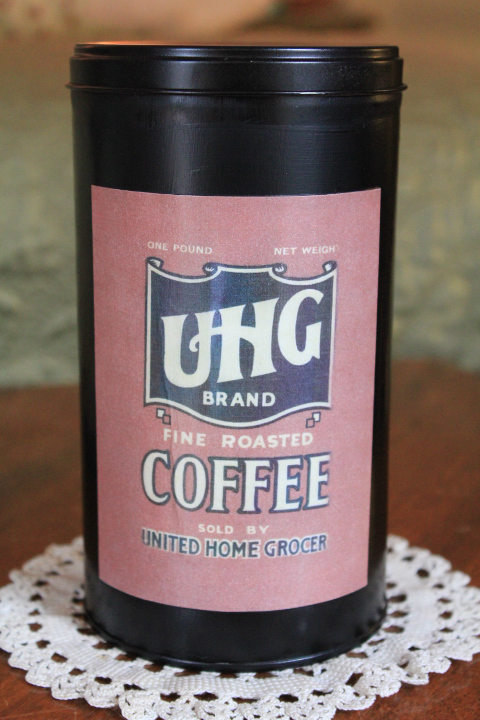 Then I had to sew.
The drawstring bags were to hold more goodies for the gift.
One was filled with clothespins and a clothesline,
the other filled with misc. kitchen utensils.
If you haven't guessed yet, these few items were part of a
Camping Kit

for this couple.
That's my boy, Dan, and his new bride, Sarah.
I'm pretty sure the highlight of their honeymoon
was my handcrafted gifts,
don't you?