On some occasions, I plan far ahead and succeed.
On other occasions, I do minimal planning and still succeed.
I'm now at the point where I'm trying to do as little as possible,
and still be able to call the occasion a success.
Take fall decorating, for instance.
I usually love to begin the school year with a bang
and decorate my house with all kinds of cool fall things.
Last year, I did an awesome job.
Last year, it took a long time to take it down.
Last year, I didn't get the fall decorations in the attic till summer.
This year, I'm a little slow on the uptake.
My game plan had to change because my life is different.
Instead of rummaging through my attic, we went to a local outdoor market.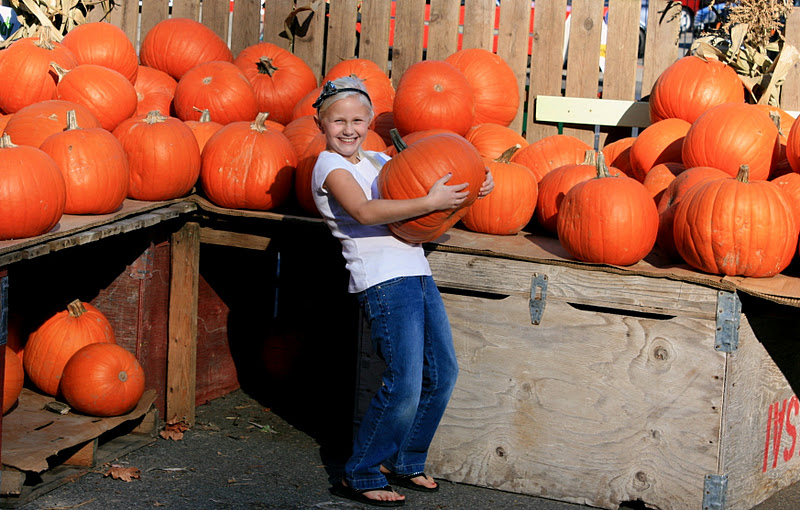 My faithful sidekick and companion, Rebekah,
chose the best pumpkin of all.
Really, she did.
Notice the mild weather?
Lovin' it!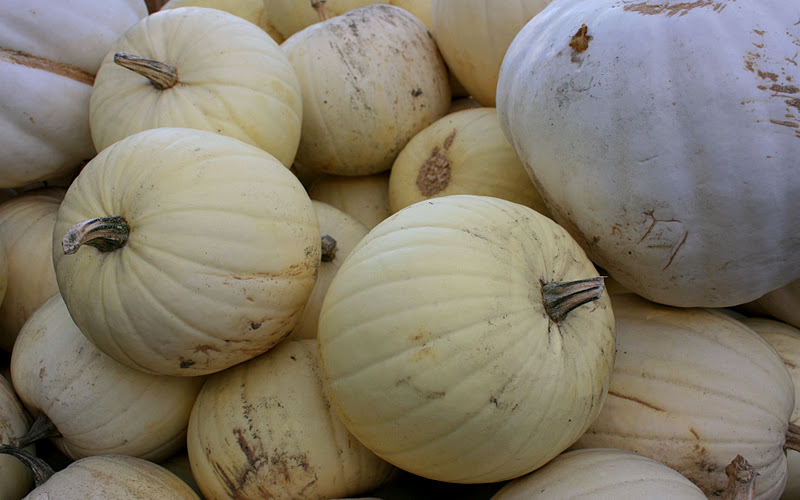 For the years I feel more maroony and less orangey
the new white pumpkins are great.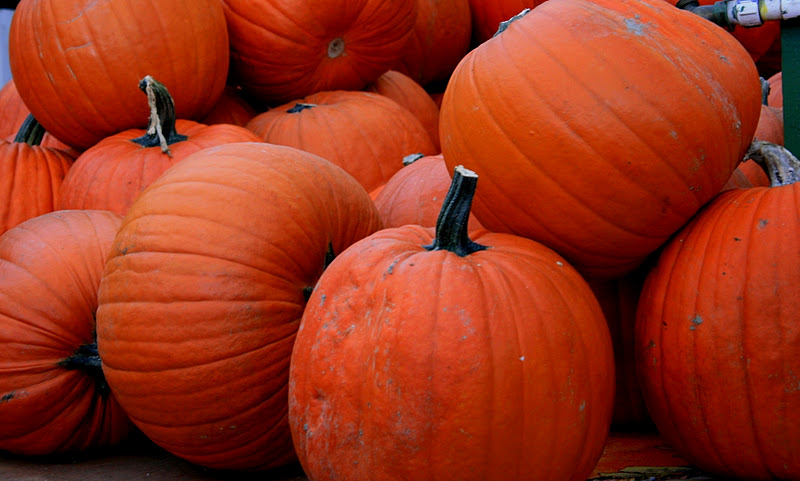 Nothing says fall better than these babies,
and one of these.
When we got home I put someone else in charge.
Yea, the blonde one, not the burlap one.
She decorated the buffet with my green glassware and her
farmers' market finds.
It was a thrill for Rebekah to "be in charge"
arranging, rearranging and calling out for my approval.
It's so wonderful to give kids a little boot out of the nest,
and see where they fly.
A bag contained mini gourds, pumpkins and Indian corn.
(Are we still allowed to call it that? The name always makes me feel so not PC)
Pedestal bowls are a great way to decorate for the seasons
simply and inexpensively.
The green felt placemat is from Target, I found three and nabbed them.
I also put one on the mantle and one on the coffee table.
I also have pedestals in clear glass.
For years, my Christmas centerpiece was vintage glass balls
with bits of evergreen cut from a tree in our yard.
Even branches, pinecones and leaves can look amazing.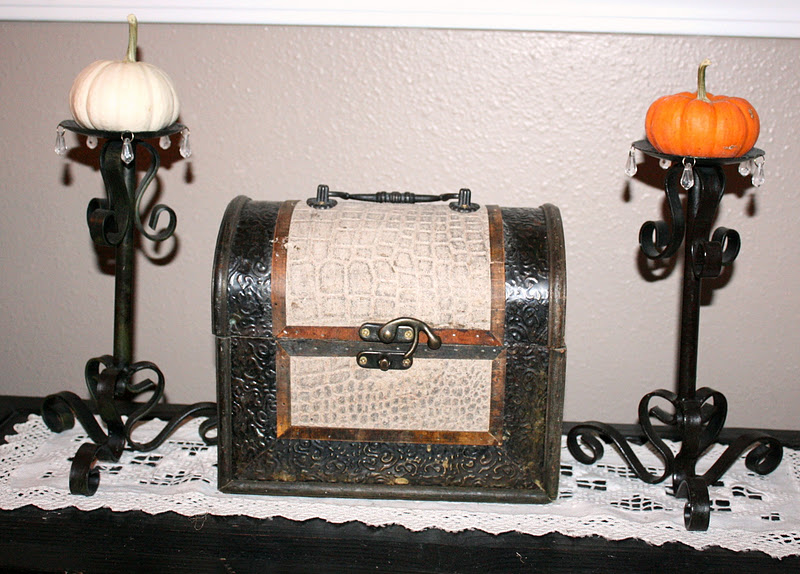 Place a few mini pumpkins where candles used to sit
and you have instant fall decorating.
No fuss, no frills, no ladder climbing,
and all can go into my compost at the end of the season.
I might go into the attic and pull out a few more things,
but I am giving myself permission not to, if I don't wanna'.
Sometimes, our best ideas come when we have to simplify our lives.
We women like to beat ourselves up with all these imagined rules
we have about how our homes, holidays and closets should look.
Learn to enjoy the moment.
You may be creating even better family memories.
Besides, we all know,
and for now,
simplifying my life,
is what's making this Momma happy.