Writing is more than a hobby for many.
It's
…our therapy
          …our hobby
                     …our passion
                                ….our addiction.
We can't NOT write.
We don't  blog only as an outlet, we have a desire to help others.
Since writing is the way we endure the trials that scorch our souls,  it becomes our healing. Then, we want to touch hearts through keystrokes, so the healing pain soars from our fingertips and into the hearts of our readers.
We share lessons we've learned the hard way, so others will learn from our mistakes and not repeat them. Any little idea that can make someone's life more organized, peaceful, purposeful or productive can be found on the Internet.
We write to cleanse our bodies and souls, because sometimes putting the ugly into words can release the intensity from our hearts.
But, there is a time NOT to publically write. Some bare the ugly so deeply we shudder at their words and wonder if they will regret their heart vomit later.
I was reading a book by a well-known Christian author and she shared her shock and pain of finding out her estranged son was gay.  I was more shocked that she would make that public knowledge and not respect his privacy. Wouldn't that harm the relationship more?
When I attended a Northwest Christian Writers Association  workshop presented by Kay Marshall Strom in November 2008, she gave guidelines for deciding when to make your writing public. The question is never should you write,  but should you publish.
When NOT to Write for Others
When  the experience is ongoing and raw.  She encouraged  journaling in the midst of a situation, then write later in the journey when you've gained perspective.

When  your goal is revenge or self-justification.  It that's your motive, write a letter, not a book. The letter doesn't have to be mailed, it can be a healing exercise.

When your experience is only a piece of someone else's and you're out of your league.  Her example was a man who wrote about his wife's natural labor, but called her a whiner.  OUCH. Bad man. (This confirmed my gut feeling that the Mom shouldn't have written about her son until he was ready to tell his side with her or she had his permission.)

When you don't understand the risk of self-exposure. You have to allow yourself to be vulnerable, and you may expose things you don't like about yourself.  Vulnerability is what makes writing good, but you must be ready emotionally.

When you don't have a universal truth.  People don't care about your story, they read and want to know "What's in it for me?"  Just because something happened doesn't mean that's a reason to write about it. Your story is not the story, it is simply the setting for the universal truth.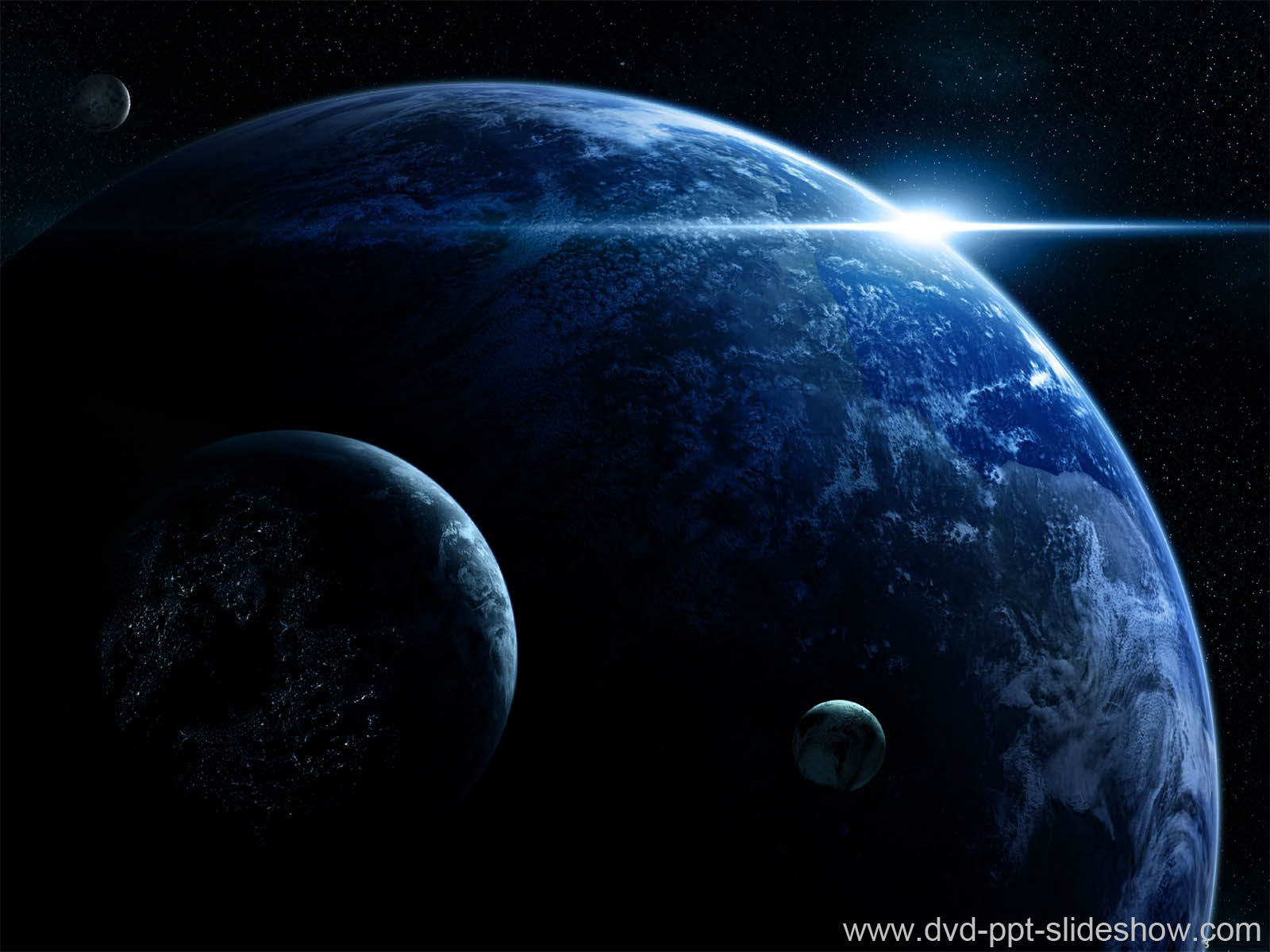 (Moyea PowerPoint E-Learning Center (http://www.dvd-ppt-slideshow.com/blog/)
What is a Universal Truth?
Every situation has at least one universal truth.  Strom defined it as the reader-take-away, making the lesson easy to take home by putting a handle on the suitcase. It's an axiom that's true for all people at all times. It's the theme that gives people hope, peace, faith and a reason to get out of bed one more day.
She explained if you write about the pain of divorce, not all your readers could relate. If you use the divorce to illustrate the universal truth that "God can bring about healing in the most broken situations,"  you've just broadened the base of people you can touch with your experience.
This is especially challenging when writing about self,  but you have to make your life relevant to others.  Strom said, " Everyone has had a disaster in their life… your story is an illustration of the universal truth, the more you can illustrate that, the more your readers will wrap you in their arms because you are giving them something."
The question isn't if we should write, it's when. After we've survived our disaster, healed, and gained perspective, we write for others.
Because we can't NOT write.