The first time I heard someone describe Washington, I wanted to visit. We planned an RV trip with our children, but at the last minute plans changed.  I cried. 
Two years later, I found out we were being relocated to Washington.  I didn't want to live in the big city with a bajillion people and traffic, I just wanted to visit.  I cried.
We survived the transition by enjoying the beauty around us.  Weekends were for exploring and adventure.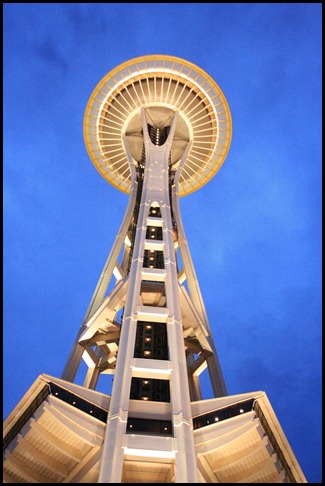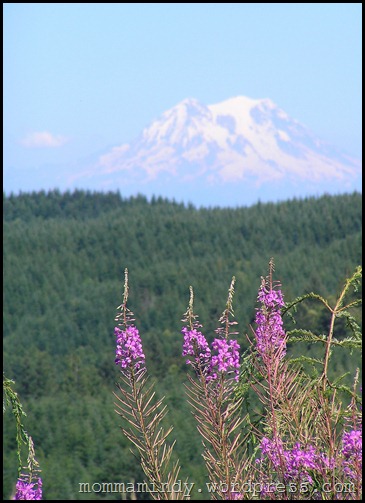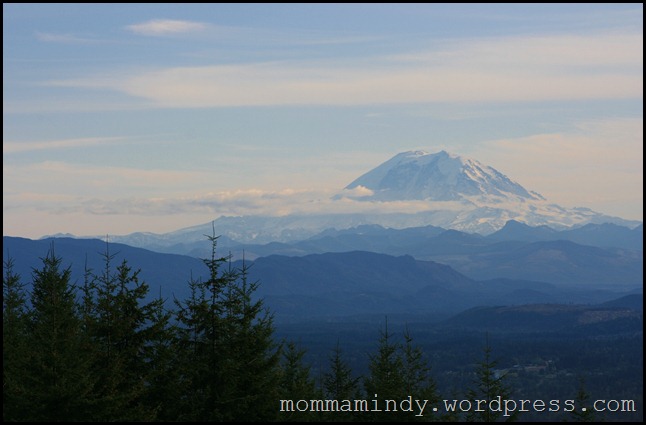 View of Mount Rainier from Tiger Mountain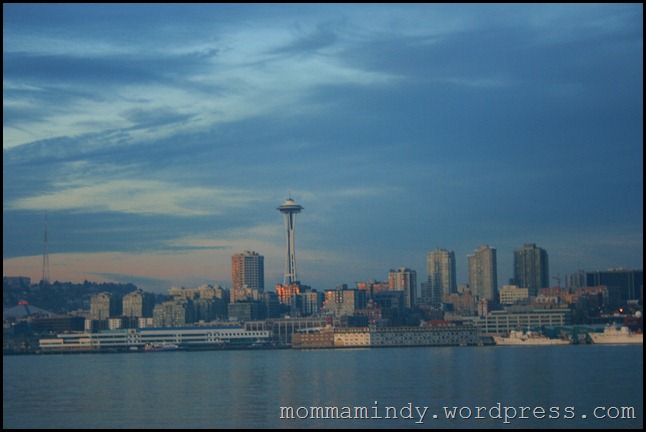 Cascade Mountains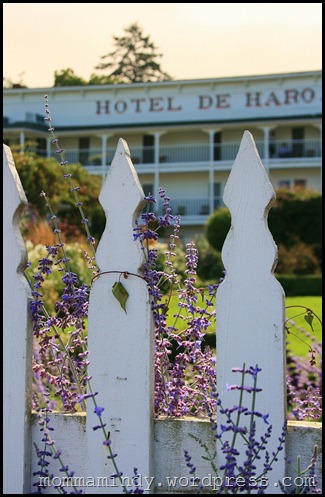 Through my viewfinder, I see life as an adventure.
What are your favorite adventures you've captured in picture memories?