This morning my husband admitted  he was thankful to say goodbye to 2013.  He's the stable one in the family, the glass half-full man who walks steadily by faith through the valleys and the mountaintops. If he's ready to bid the year good-bye, it really was a hard year. 
Blogging has been so sporadic for me this year because funerals, illnesses, and other heartaches interfered with my time, my schedule, and my heart many times.
However, sorrow and joy always mingle together, so we remember the times of joy, and grow in grace through our sorrows. 
TOP TEN BLOGS OF 2013
A look back to a time of discouragement.  I was flying home to a beloved family, but leaving behind an Innocent Man who had been sentenced to jail.
9.  Ten Things to Look for in The Perfect Man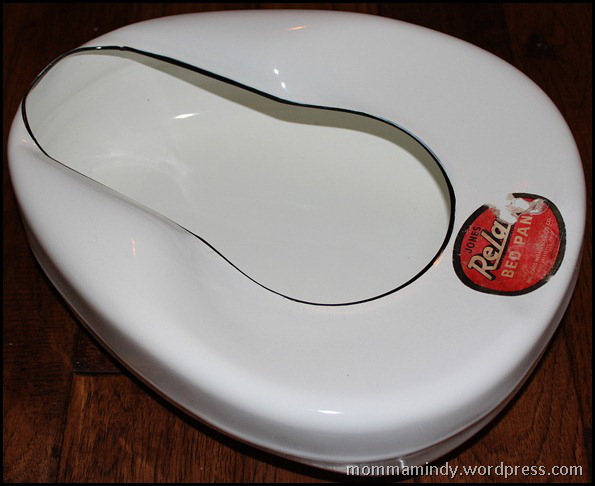 A challenge to the unmarried and a reminder to the married.  Can your relationship survive The Bed Pan Test?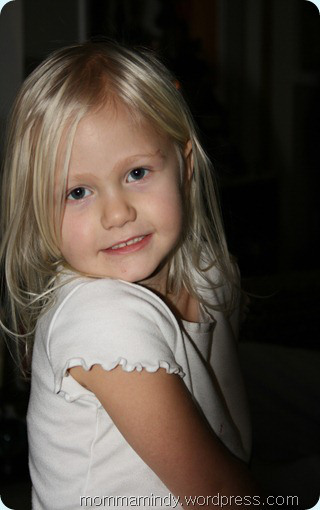 As a toddler, my 6th child was confused when young mommies looked the same age as her big sisters.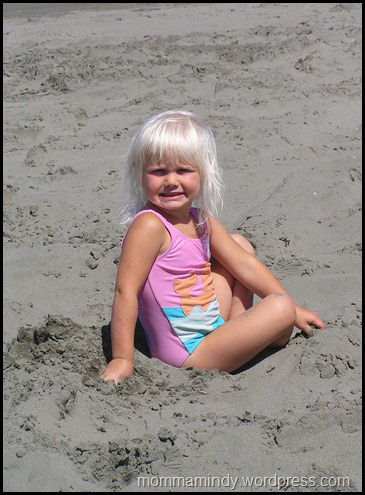 Tongue-in-cheek reasons why a dog never resided in our home, even though I live in an area where there are more dogs per capita than children.
6.  The Sweet Gospel Message -Vacation Bible School Idea
Sweet ideas for sending a treat and the Gospel home with children who attend Vacation Bible School.
5. The World's Most Famous Teenager
(postcard from Anne Frank Huis, foto by Frans Dupont, in honor of Anne's 80th birthday, June, 2009)
Crying through The Diary of Anne Frank was my first exposure to the horrors of World War II.  My husband and I visited the Anne Frank House in Amsterdam. It wasn't a tourist destination, it was a life experience.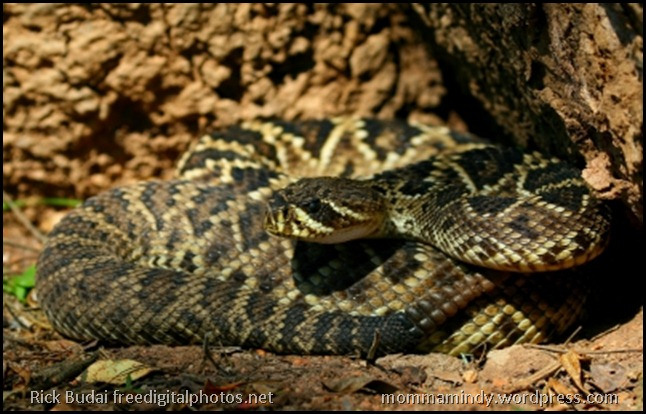 My 7th grade homeroom teacher was a Vietnam Vet who impacted my life in many ways, including my culinary appetite. This blog post was featured on Freshly Pressed by WordPress, an honor that earned this badge below.
It's kinda' like a merit badge for bloggers. It was almost as exciting as eating a pet snake. It was THE highlight of my 2013 blogging journey.
3. Best Answers to Big Family Questionable Questions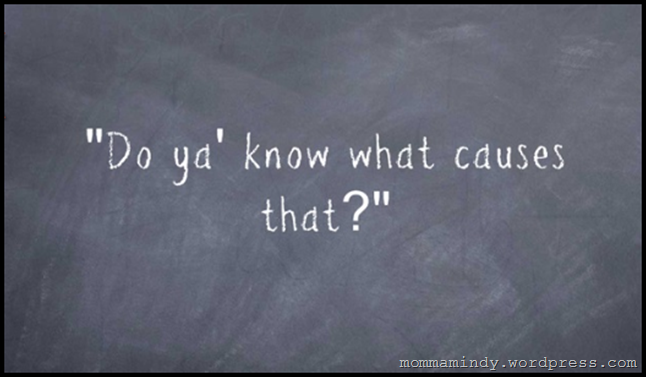 This was in follow-up to my #1 blog post, "Things I Would Never Say to a Parent of Two Children." The comments were so hilarious, I featured my readers in this post.
2. When Gramma Lost her Marbles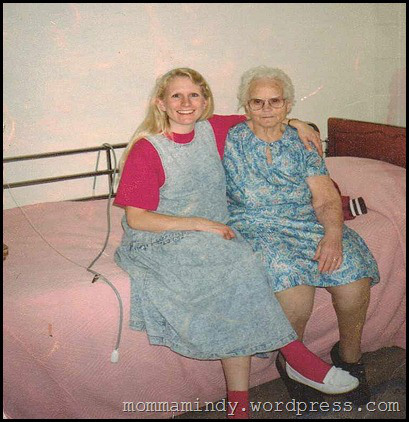 Laughter and tears are two reactions to unchangeable circumstances. This post was a visit back through my Grandmother's Alzheimer's, when I became known to her as only "The Lady with the Kids."  I was blessed that this post was shared through Facebook support groups all across the world, reacting with tears and laughter to their personal stories.
1. Things I Would Never Say to a Parent with Two Kids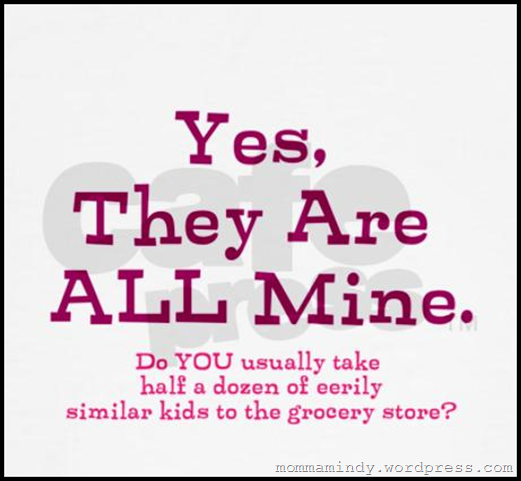 This blog post was a reaction to the inappropriate comments that were made to me concerning my six children.  I took the opposite of things I heard frequently and wrote a post.  The reaction astounded me. I've had 43,119 visits to this blog post so far.
It isn't the number of visitors that pleases me, but what I learned from the reaction. Beautiful women poured out their hearts in the comment section and I learned that women in all circumstances have to deal with rude and painful comments from others.
Above all, I was blessed that women would so openly share their hearts.  Whether they agreed with me or not, they entrusted me with their experiences and their pain.
GOOD-BYE 2013!
As I evaluate these top ten posts from 2013, I see the representation of all the things that are dear to me, the Lord Jesus, marriage, mothering, extended family, and my upbringing. And I was reminded of the many joys I experienced through the year.
I was also struck with the encouragement my readers have provided through this year.  Your comments, prayers, and private emails have blessed me and upheld me during the hardest times when each keystroke in telling the story has been a dagger of pain.  Several times I even wondered if I should quit writing, and one of your dear readers would send just the perfect encouragement to help me press on in my calling. I am incredibly thankful for each of you.
You are my support, my strength, and my friends.
May this coming year bless you with joy unspeakable and the ability to find joy in all your sorrows.
Happy New Year!