the graffiti in Amsterdam enthralled me.
for the first time,
i saw artwork.
i saw colors,
design,
and heart cries.
young people,
who may never be a Rembrandt,
left marks of their bondage
in the city where people
used to find freedom.
today, they will be featured
in my gallery.

the irony of this thought?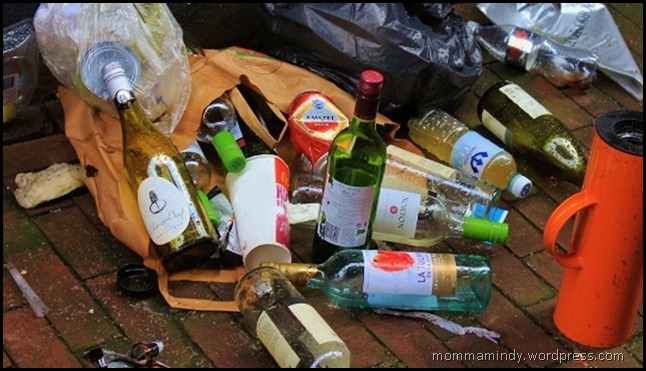 this was right beneath.
pretty sure hundreds of years ago 
the artists, residents and architects 
who made the city great
were dreaming of a different legacy.