We've all had those nights when
worries,
fears,
regrets,
terrors,
frustrations,
longings,
and pain
faith,
peace,
and sleep.
The Lord knows the human heart well.
He looks down with tenderness and specifically penned words
to assure us He undersands.
How poetic,
how humbling,
that the God of the Universe,
the Father of our Lovely Savior,
understands the tears of crying humans.
Psalm 6:6
I am weary with my groaning;
all the night make I my bed to swim;
I water my couch with my tears.
He doesn't just notice our tears,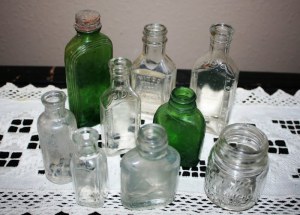 Psalm 56:8
You number my wanderings;
Put my tears into Your bottle;
Are they not in Your book?
Then, He turns our tears to a tune.
Psalm 77:6
I call to remembrance my song in the night:
I commune with mine own heart:
and my spirit made diligent search.
The last mention of tears in the Holy Scriptures
tells us His final plans for them.
Revelation 21:4
And God shall wipe away all tears from their eyes;
and there shall be no more death,
neither sorrow, nor crying,
neither shall there be any more pain:
for the former things are passed away.
Tears are a normal part of life.
You can make them a normal part of your worship,
as you daily commit what causes you to weep to Him in prayer.
It's when you thank Him for counting your tears
precious enough to be saved
that your tears become a song in the night.
Then, you have the courage to keep walking in faith,
weeping,
rejoicing,
and waiting,
for His world-creating Hands
to wipe that final tear from your eyes.
That thought is enough to make me weep.
But, it's OK to cry.
I know where my tears are going.