So, I know you're all anxiously waiting to find out if you won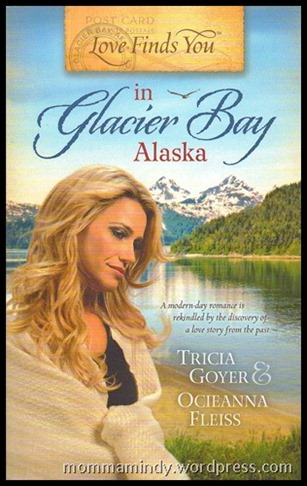 this.
Because you're  Christians,
you know crossing your fingers doesn't help.
Maybe you were  kinda' embarrassed to pray about winning.
Maybe you remembered about sparrows and hairs on your head
and you prayed anyway.
Maybe,
just
maybe,
it
might
be
you.
Maybe.
You also might be wondering how I was gunna' run my first
Big Blogger Girl Give-away,
'cuz if ya' know me,
ya' know I'm not a computer geek or anything.
But, I like to learn new skills.
Just not right now.
I know there's all kinda' gadgets and gidgets and widgets,
for choosing a winner for give-aways,
but I thought I would save my Friday afternoon from frustration.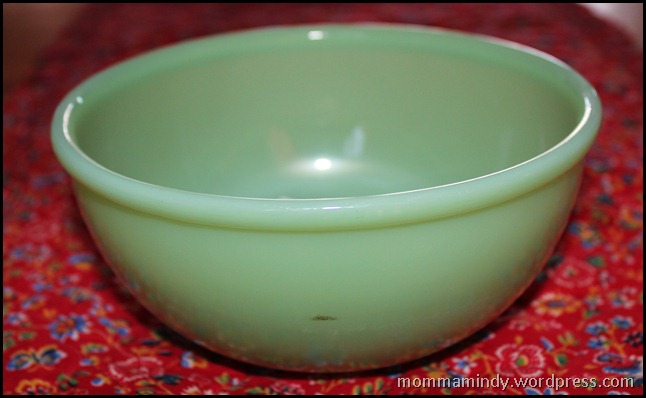 Besides, I needed to go green.
People talk about going green, I'm all on that bandwagon.
I buy Jadeite whenever I find it cheap.
I opened a Word document, created a simple chart, filled in the names and printed it.
Easy Peasy.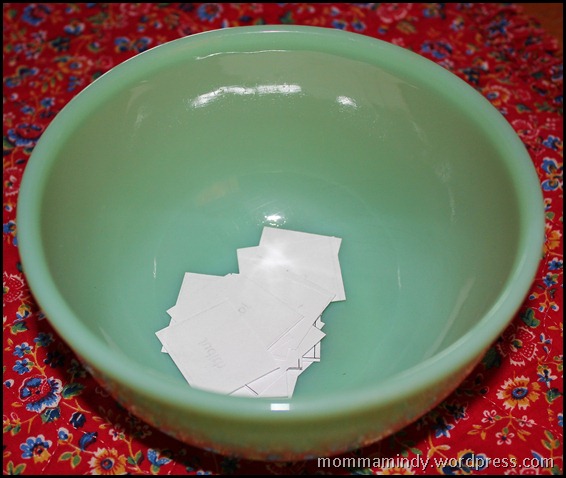 I love using my Fiskars paper cutter; I quickly whisked those babies into little squares.
Aren't ya' proud of me?
I didn't bleed on any of the names.
My beautiful assistant, Rebekah, wearing modest winter apparel,
drew the name.

Love Found Keren.

However, you didn't provide an email address in your comment.
I really hope you check back!

Please provide it by Wednesday, Jan. 23rd.  Thank you!

Thank you all who joined me for my first give-away.

I'm a Big Blogger Girl now!