There are reasons people use breath mints.
We all know bad breath is #1 reason.
For coffee drinkers like moi, that's a very good reason.
But this coffee-breath woman has another reason for devouring breath mints.
I love to make stuff outta' the tins.
The company should make me a spokesmommy, seriously.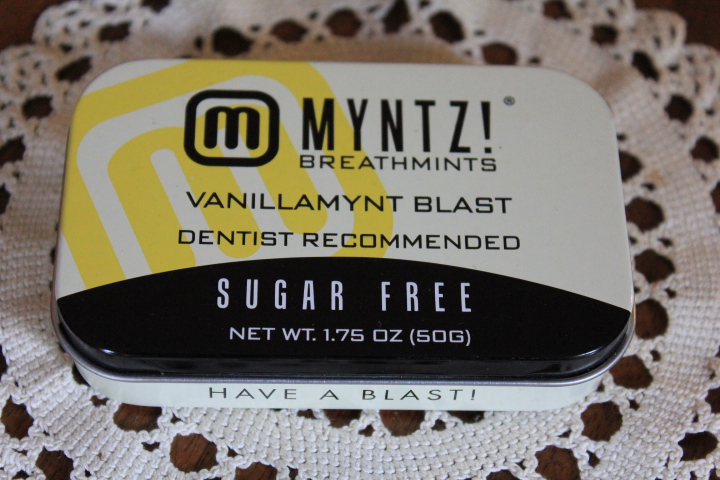 Take this very cool Mintz! box.
Add one can of this very nice spray paint to make the box black.
I used to use the stuff for $.88.  That was years ago. Ya' get whatcha' pay for.
This $4 a can stuff works really, really well.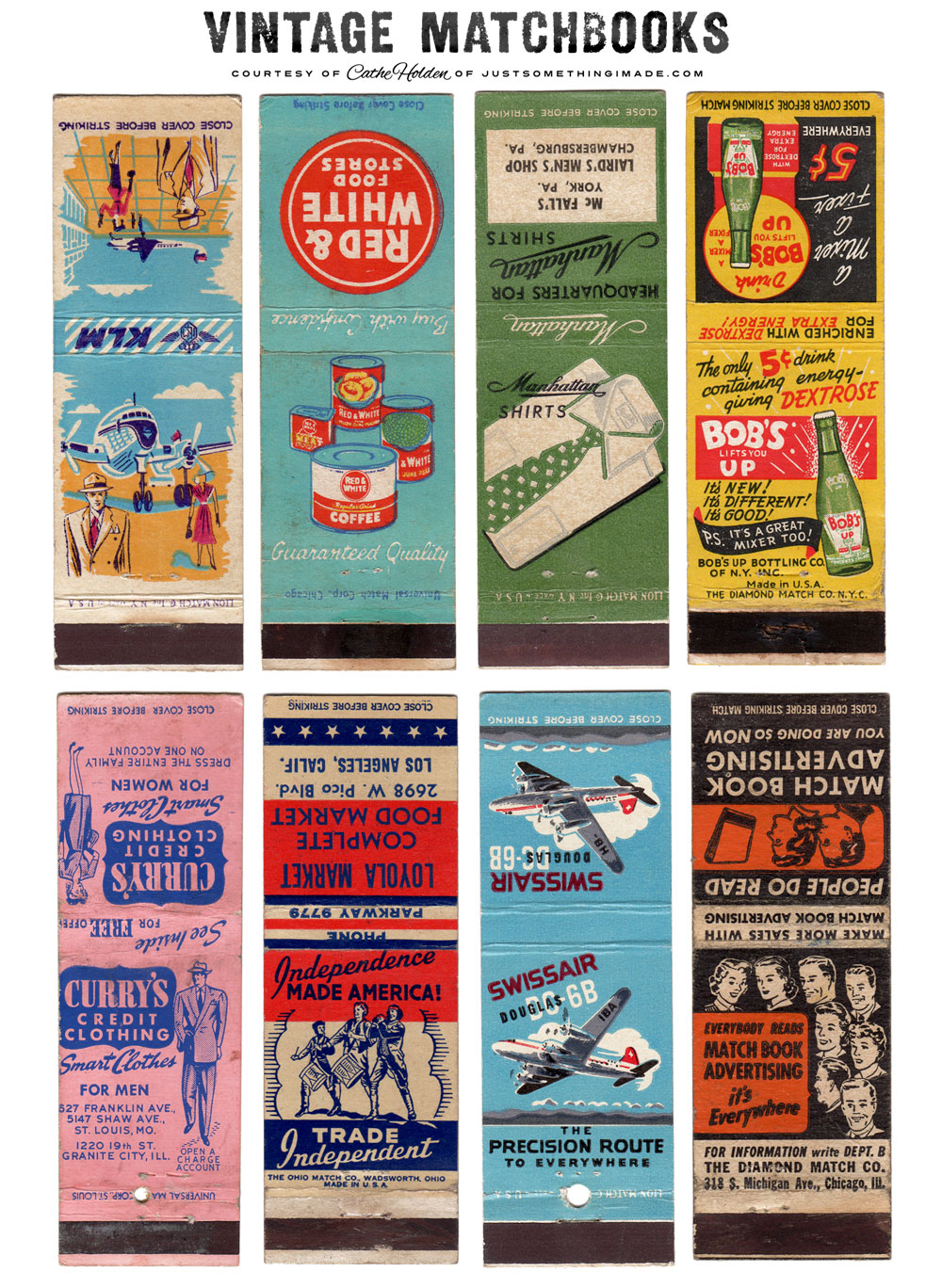 Then travel to one of my favorite blog and print out some of these.
Cathe Holden is SO talented and so generous.  She offers a lot of free printables.
These vintage matchbooks are one of many freebies.  Cut out the one you want.
Use this to stick the cool label onto the black box.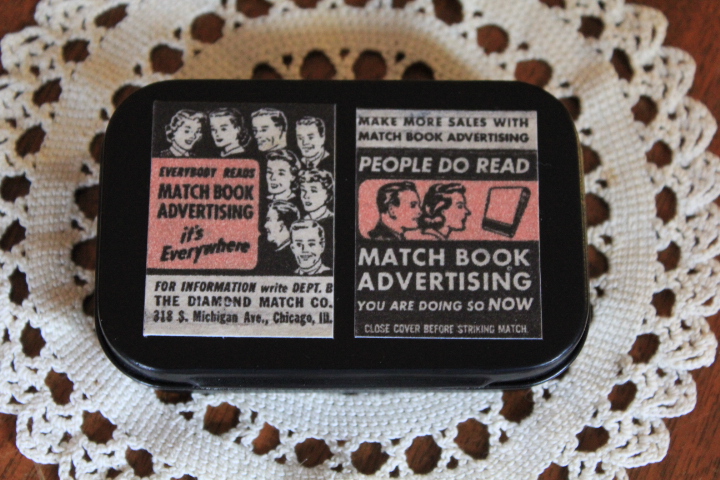 End up with one very cool box that perfectly holds two boxes of matches.
'Cuz ya' need matches to light one of these.
This was one of the fun things I made for a very special couple…
…for a very special wedding gift…
…more coming…
….while 'yer waiting for the other blog posts about the wedding gift,
take a hint and buy a box of Myntz! mints.
Seriously, ya' NEED them, for two reasons.