It's Wednesday.  Only two days until Friday. Yahoo!  It also means that you've caught up on all your laundry, the house is clean and your fridge is sparkling and stocked.  I'm sure you're not in your pj's sitting at your computer with coffee breath and uncombed hair, like someone else we know.
And, since you have all that done, you can waste some time learning how to turn your pictures into pictures.
In the Olden Days, as my ten year old daughter likes to call my youth, we had film cameras.  When you brought film to be developed, you were at the mercy of the technician.  They estimated the exposure time for  the negative according to the first few pics on the roll, then developed the rest at the same setting.  Pictures could be easily be ruined by  underexposure or overexposure.  If you kept the negatives, you could pay to have a shot you wanted reprinted and they might do a better job, but most of the time, the pictures still  weren't that great. If a roll of film was $4-$6, and developing cost $6-$8 per roll, every mistake was a costly one.
If you shot part of your roll indoors and part outdoors, your pics would be ruined for sure. Many of us figured that little strategy out late in life.
We live in a great time for photography. Digital cameras allow us to shoot until it's perfect. And if we still can't capture the moment perfectly, technology gives us the ability to improve those pictures.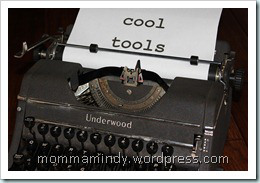 Today's Cool Tool is Ribbet, and I'm not talking about the sound a frog makes before you kiss him into a Prince. I'm talking about a free online photo editing tool.  FREE.  If you're going to waste a lot of time with this tool,  you can justify it because you aren't spending any money.
Trust me, this could be addicting. There are many ways to use your stunning digital photographs.
1. Greeting cards
2. Email greetings and updates
3. Facebook photos
4. Pinterest
5. Family slide shows/videos
6. Embellish your blog
7.  Reprint on t-shirt, mug, mouse pad, fridge magnets
8. Art for your home (print on canvas)
9. Digital photo frame

10. Scrapbook (cheaper than embellishments!)
All this amazing creativity begins with the green button on the Ribbet site.

You begin as in all other environments,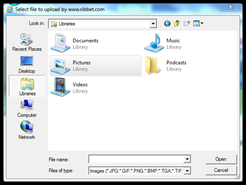 you upload a picture from your file on your computer.
If you are one of those OTA (Older Than Average) bloggers/readers that cannot download their own digital photos onto their computer, or upload them into an online environment…..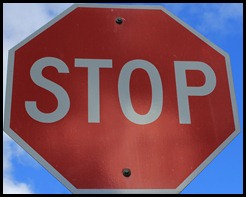 Why, yes, I did run out to the corner in my pj's to take this picture for you, how did you know? 
This is your homework. You have to learn to download/upload your own photos.   'Cuz I said so, that's why.  Our ancestors crossed the continent in a covered wagon, you can do this! 
Do not let your fear of technology keep you from creating memories. 
If you can read, you can learn.  You don't have to read the camera manual that comes in 42 languages and the hardest one to understand is always the English portion. 
Ask a child, grandchild, or any random teenager in the neighborhood.  The digital world is their world.  Write down what they say so you can do it when they're gone.
If you can't find a teenager, use your computer. Everything you want to learn is only a few keystrokes away.
Bing it on!  They can help.  Ask them anything.  They know everything.
Back to the tutorial.  Ribbet makes it suuuuuuper easy. (Say that with a Minnesotan accent just for ol' times sake, k?)  That's the second criteria for my Cool Tools.  It has to be easy enough for me to figure out. I am not a techy, geek, or nerd.  I can't even set an alarm clock or a watch.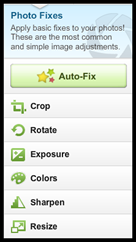 But with my trusty mouse finger, I can click on icons.  If you get confused or think you messed up your picture, no problem. The site makes that easy, too, with these buttons

on the right hand side of the screen.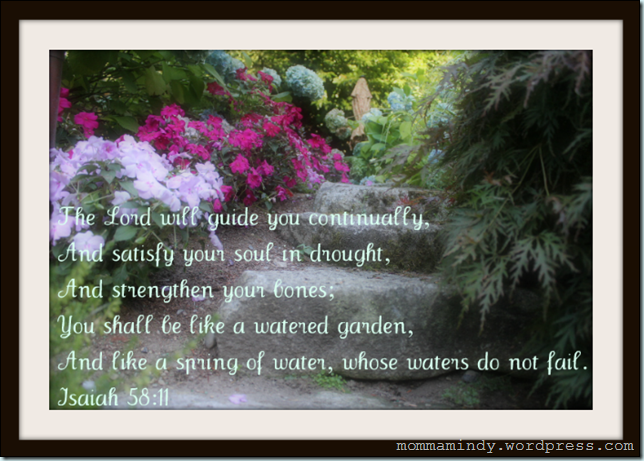 Effects: soften
Frame: museum matte
Text added

My first granddaughter wrapped her Daddy around her fingers at birth.
You can always make a good picture better. You can always make a better picture betterer.
Just seeing if you were praying attention. Of course I know bettterer isn't a word.  I should have said bester. A little more cropping, a little softening, get rid of the heart because the action says it all.

If you don't know where to begin,click on
 then
.
The Frame I selected for the last two pics is called Before and After.  Get it?  Before I edited it and after I edited it?
Oh, you're smart.  So smart, in fact, I know you'll be able to RIBBET your pictures into works of inspiration.
Effects:  Morocco
Frame: Border
Text Added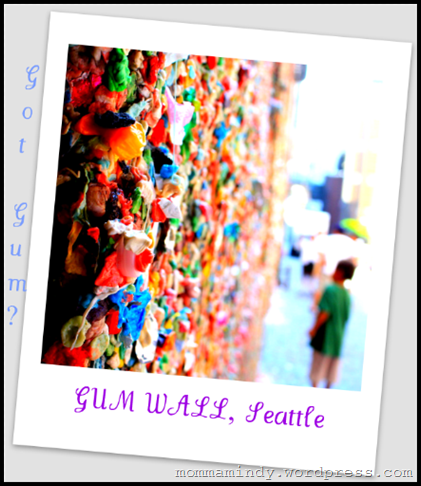 Effects: Boost
Frame:  Polaroid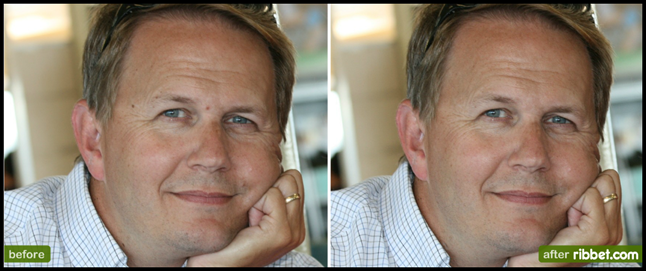 Not that my handsome hubby needs help, but thought I'd show you the features that will convince all you women to use this online photo editor.
Effects:  Insta Thin and Blemish Fix
Even though my 7th grade teacher promised me I would outgrow zits with puberty, she was wrong. The bigger the event you're preparing for, the bigger the zit will be on the end of your nose.  Never fails.  Blemish remover will handle the zits, Insta Thin can take off those few pounds you've gained. Notice how his moles just disappeared?  His face is thinner?  Yea, ladies, this feature is for us.
Hey, Girl!  You need Ribbet, this week's Cool Tool.