I started my blogging journey as a mommy blogger.
I intended to share whatever the Lord brought into my mommy moments. I envisioned sharing spiritual lessons, recipes, housekeeping tips, crafts, and funny stories about my kids.
The Lord had His own plan for my life and for my blog.
First, I became a cancer blogger.
Prior to starting my blog, I'd already been treated for papillary thyroid cancer, with a complete thyroidectomy and radioactive iodine treatment(RAI). I thought I was done and ready to move on to a healthier life.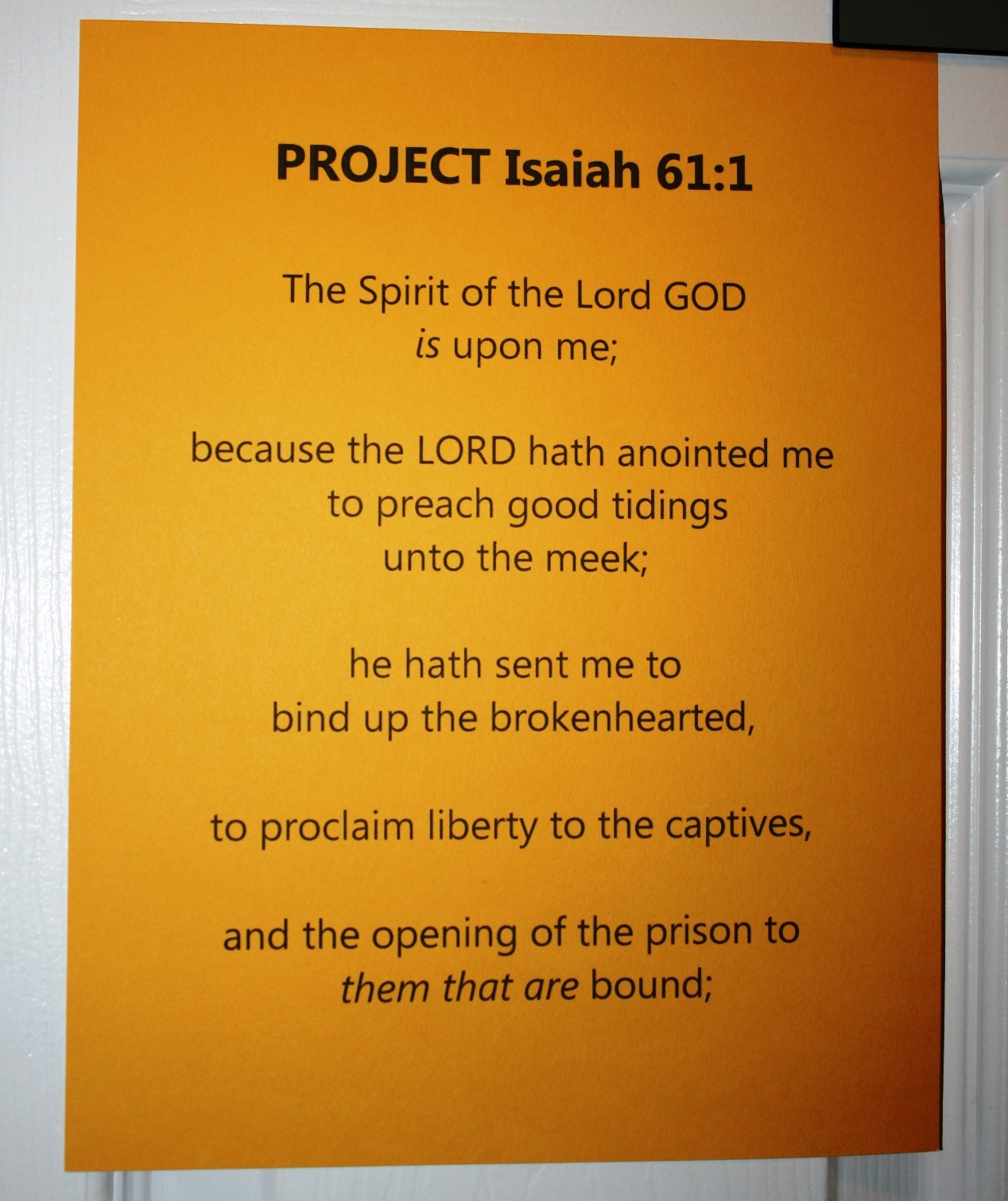 Another tragedy struck our family and I became a I'm-trying-to-keep-an-Innocent-Man-from-going-to-jail blogger.
When five friends were called home to Jesus in less than a year, I became a grieving blogger.
My pain was so great and my anguish was so raw, I wondered if people would turn away from my words seared with suffering. I considered quitting.
Just when I needed it most, someone would comment or send an email, voicing their appreciation for my words of pain and words of encouragement. Other times He allowed me to carry the burdens of others.
 Many, many, many people are suffering and they've cried and shared their stories with me. We grieve together on this journey called life, upholding one another when we can't stand alone.
We experience the fellowship of suffering.
I'm so thankful for the love and compassion shown by my readers. You uphold me during the darkest moments of my faith.
I intended to be a mommy blogger, blogging through the mommy moments.
I've surrendered my life and my blog to the moments the Lord allows for me.
Moment by moment I'm kept in His love;
Moment by moment I've life from above;
Looking to Jesus till glory doth shine;
Moment by moment, O Lord, I am Thine.