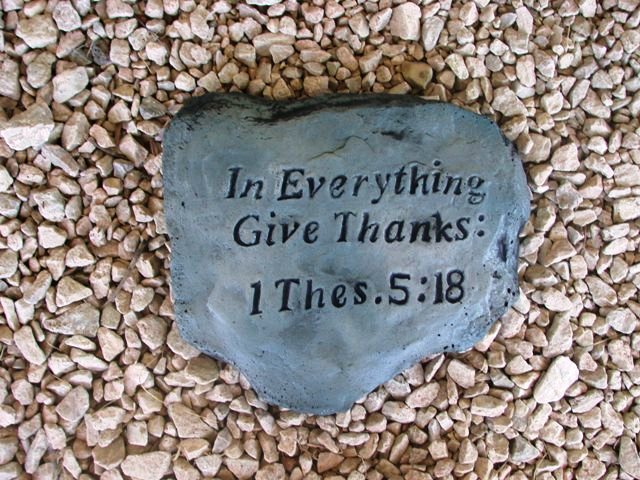 It's easy to sail amiss in our Christian lives,
like ships without rudders,
trying to find the center of God's perfect will for our lives.
We pray, seek counsel, pray, seek more counsel,
but sometimes an evident answer from Heaven isn't heard.
It's never that God isn't listening,
I think we're looking for the wrong thing.
In the Scriptures, God's will is not a carefully architected
blueprint of where we'll go to school,
where we'll live, which car we'll buy or who we'll marry.
Before you think I've gone all apostate on you,
think about this.
Look up some verses.
God's will in the Scriptures is His moral and spiritual will for your life.
It's how he wants you to
walk
the path of life,
not merely the actually stones in the path.
So, I'm saying God doesn't care about those things?
No, I'm not saying that.
He guides and directs and longs to be the center
of all these decisions.
But, blessing doesn't come from choosing the right college,
although the Lord may bless you at the college you choose.
Blessing comes from obedience.
Joy doesn't come from having the right job,
although there could be joy in your job.
Thanksgiving is not a one day holiday,
nor is it only a nicety of the Christian life.
It's an absolute, expected way of living,
the act of a heart grateful to a holy and mighty God.
It's God's will.
It's that mysterious plan for your life you've been seeking.
If you're seeking answers for decisions in your life,
look at how you're defining God's will.
Once you start living according to God's will,
you might have more answers and guidance from Heaven.
This week we'll be looking more at
because we all want to be in
The rest of the verse inscribed on the stone above is
for this is the will of God