A favorite inspirational quote is from Anne of Green Gables. You know, Anne with an "e".  After getting caught reading Ben Hur instead of studying Geometry, Miss Stacey gently reproves her. After they talk about Anne's punishment, she bursts out with relief, "Tomorrow is always fresh with no mistakes in it!"
Miss Stacey smiles and adds, "Well, with no mistakes in it, yet."
She knows Anne's impulsiveness and her ability to find trouble without looking for it. She knows the mistakes will come.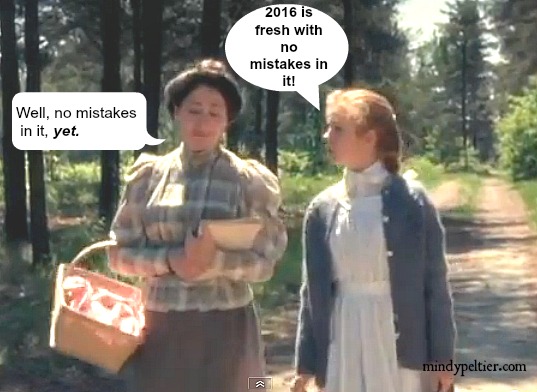 We have a whole new year stretched out ahead of us, 12 unique months to grow and achieve. It's still fresh with no mistakes in it.
Some of us will ambitiously begin the year with goals and resolutions. Anne says, "I can't help flying up  on the wings of anticipation. It's as glorious as soaring through a sunset. It almost pays for the thud."
Others will be like Marilla, who answers, "Well, maybe it does, but I'd rather walk calmly along and go without both, flying and the thud."
The thuds can be anything from not meeting a goal, a loss, a medical issue, or financial trouble. They're those things that bring us to the ground in reality. Every year has thuds. They will always be a part of our lives.
But thuds should never keep us from aspiring. Whether we fly up and crash like Anne, or walk calmly along like Marilla, we all had the gift of 365 new days stretching out before us.
The new year usually begins with reflection on the past year. Evaluating highs and lows and setting course corrections. I'm taking the Hebrews 11 approach to 2015. There were failures and heartaches, but I'm focusing on a few of the blessings, just like the Lord did.
HIGHLIGHTS of 2015:
WriteTech Conference ~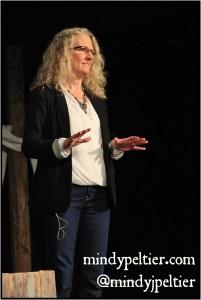 I had the privilege of directing the WriteTech Conference, a conference for writers that taught only social media and the technical aspects, not the craft of writing. I'd dreamed about it for years, and was a great way to kick off the year. Thomas Umstadtt Jr. of Author Media was educational and inspirational as the  keynote speaker.
London ~
Went to London with hubby. What can I say? Amazing can hardly cover it all. I touched an original Roman wall, people! My life will never be the same.
Click on any picture to read the blog post and see pictures of the country one of my ancestors left. King James' lawyer, Richard Law, immigrated to America for reasons now lost.
Inland Northwest Christian Writers Conference ~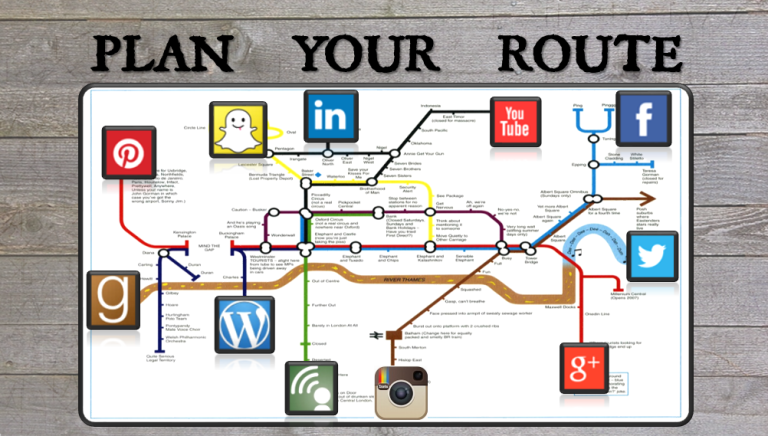 I spoke again at this amazing conference Jan Cline put on for five years. My workshop was titled "Tips for Writers Traveling Through Social Media" and I compared building a social media platform to taking the Tube in London. Many writers dread platform-building and I love to encourage them to find the people who need to hear the message the Lord has given them.
Northwest Christian Writers Renewal ~
Was blessed to assist our amazing Conference Director, the amazing Diana Savage, for our annual local writers conference. Keynoter Angela Hunt is a gifted writer and writing instructor.
Wedding ~
We gained a son. Jordan and Grace Kember hiked two miles to Rattlesnake Ridge in WA at 5am for wedding photos with the talented Heidi Prins of Violet Light Photography. If you are interested in any of the things I made for the reception, click on picture to take you to the full album. Or maybe you'd rather see pics of the bride and groom, like most people.
Jostad Family Reunion ~

My great grandparents, Thorvald and Clara Jostad, came from Norway with their family. Years later we've lost most of our Scandinavian heritage, although we eat lefse, Norwegian cookies, and say UFFDA. Although most of us have gladly abandoned lutefisk, we're still fiercely proud Norwegian-Americans. I loved reconnecting with family this summer and meeting relatives for the first time. I was reminded again how close family feels in your heart though miles away physically. Here's a small tribute I wrote about Grandpa Thorvald's blindness.
American Christian Fiction Writers Conference ~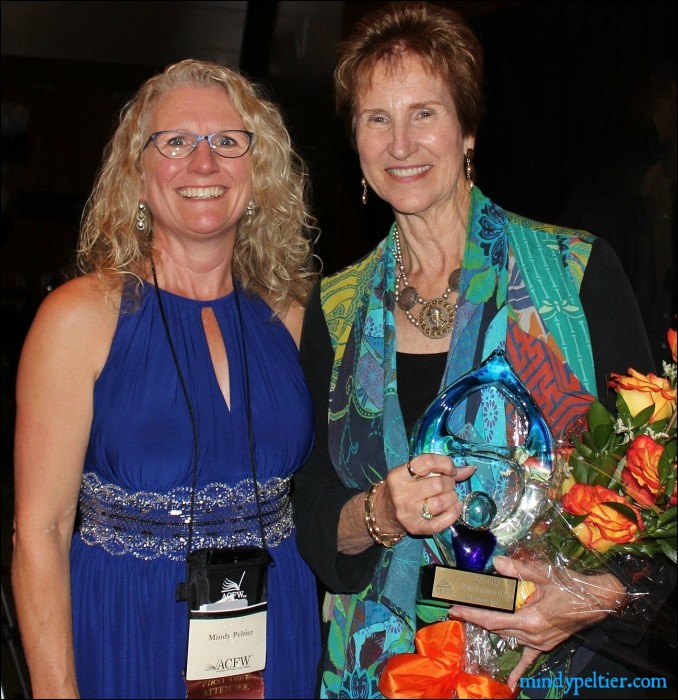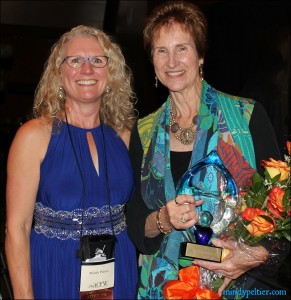 Attended my first ACFW conference in Dallas, TX. I am with Francine Rivers after she was awarded ACFW's Lifetime Achievement Award. She was graciously posed with all her #fangirls.
Story Vision Weekend ~
Directed a Story Vision Weekend for Mick Silva for Northwest Christian Writers Association. It was graciously hosted by NCWA Critique Coordinator, Kathleen Freeman, in her home on the Puget Sound. My experience was shared in the post Turning Your STORM into your STORY. It was transformational for all. And, if you need to hire a good editor, Mick is the guy.
Family ~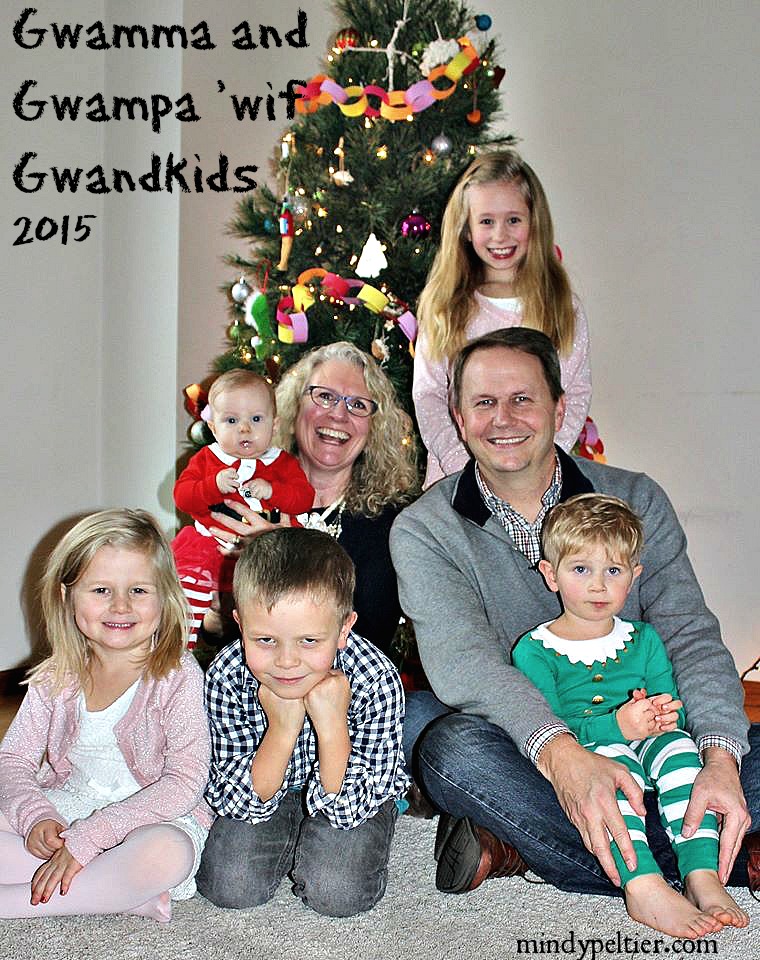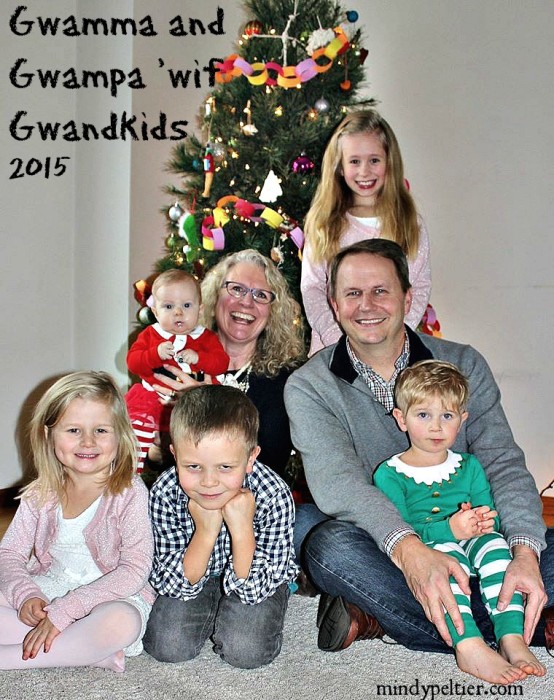 We were blessed to see the grandkids several times this year, including Easter and Christmas.
We have runaway dates with the kids, where we runaway from everybody else and do fun stuff, like jump on the hotel beds and go swimming. And Gwamma didn't feed them any candy because Mommy said "no" and Gwamma is a good Gwamma.
All six kids, three spouses, one fiancé,  and five grandkids. Miracles happen and we were all under the same roof for almost 12 hours. It was amazing. Have I used that word a lot?
I look forward to a new year filled with more special times with family, opportunities to grow and learn as a writer, and to increase in faith.
And for now, 2016 is still fresh, with no mistakes in it…yet.