When I type the word "grandparenting" spellcheck corrects me. Every time. It offers two choice phrases instead.
Spellcheck obviously never had grandkids.
The first alternative they supplied was "grand parenting." Grandparenting is grand, but it isn't parenting. Grandparents are not the parents.
It's as simple as that. We already did the hard part, the parenting, now we get to do the fun part, grandparenting.
Grandparents are the backup team, the support team, the relief squad, but they aren't the starting players.
Grandparenting isn't "grandpa renting" either, spellcheck, just in case you're wondering.
Get your fact straight. When grandparents watch their kids no money exchanges hands.
Lotsa' hugs, kisses, and silly whispered secrets are exchanged, but no silver needs to cross our palms to convince us to spend time with those adorable little rascals.
Here's the little darling that made me a Gwamma. Brookie and I are still bestest fwends.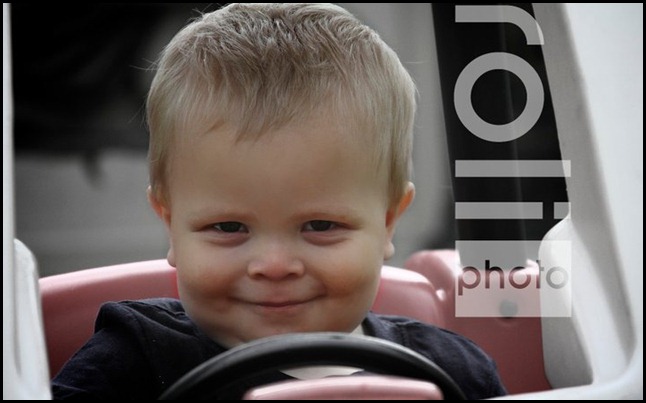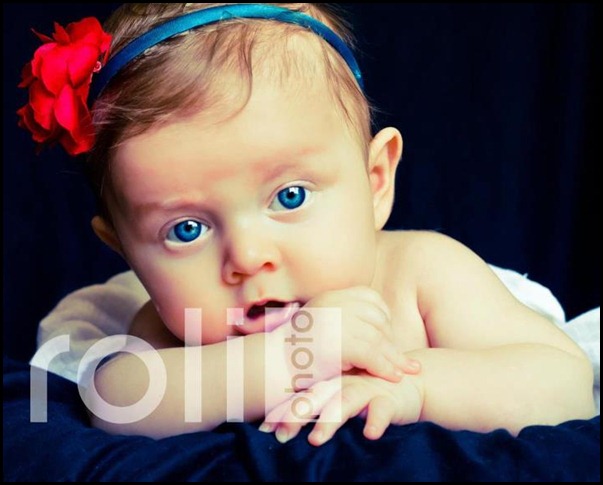 Maddelyn Faith
Notice the roli photo logo?  Hey, can you say that three times weally, weally fast? I can't.
Anyway, my son-in-law, Aaron is the amazing photographer and father of these adorable children.
Back to grandparenting. I assumed I would be an awesome Gwamma. After all, I raised six kids of my own.
I love playing, giggling, and laughing.
I love whispering secrets and eating candy.
I love sleeping in tents and forts.
I love pretending the living room floor is the ocean and a blanket is a raft.

I l

ove jumping on my bed and running barefoot outside.
I love going to the beach, the library, and every toy aisle.
What more could there be to grandparenting than that?
Just like parenting, grandparenting isn't just about the fun stuff. I discovered I had a lot to learn about my new role.
Lucky for me,  a friend of mine wrote a Bible study on grandparenting, just for me.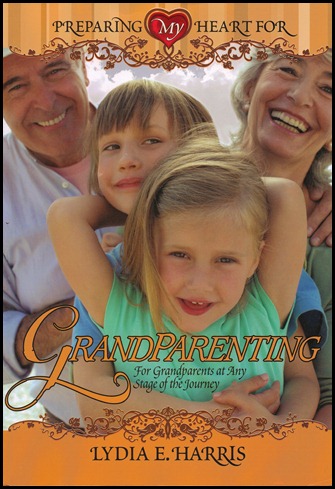 This book will help you laugh, love, and learn as you enjoy your GRAND role!
Lydia is known for her love of prayer and people, and gives wise insight and fun ideas to support grandkids.
It would be the perfect gift for Grandparents Day.
Yea, I know I didn't let ya' know soon enough to order, but ya' still should.  It's the perfect way to celebrate the grandparents in your life.
It's a hands-on guidebook for new and experienced grandparents. It works well for individual study, with your spouse, or in a church or community group.
And, here's something you can do to celebrate Grandparents Day. This was featured on Pinterest.
Lydia's recipes and craft ideas are often featured in Clubhouse and Clubhouse Junior,
magazines published by Focus on the Family.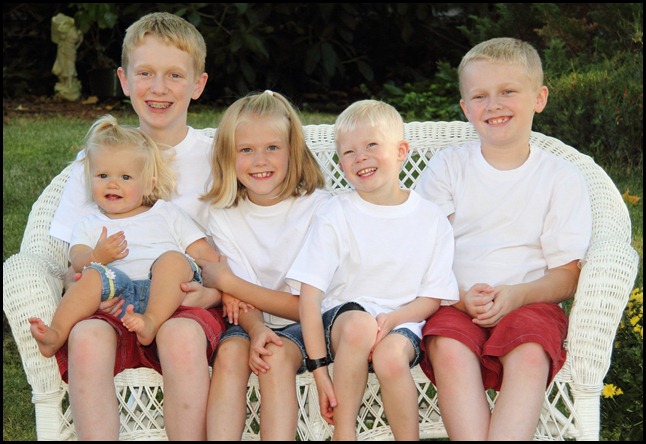 Lydia isn't just spiritually encouraging, she does fun things with her grandkids.  She wets t-shirts then freeze them solid, then have a contest to see which grandkid can get theirs on the quickest.
I have to admit, her grandkids are as cute as mine, aren't they?
Lydia is one of the featured authors for a blog called  Mentoring Moments.  Her post on having a teddy bear picnic is adorable!
If you want more information about the layout of the Bible study and the impact it's made on lives, read this book review by Ada.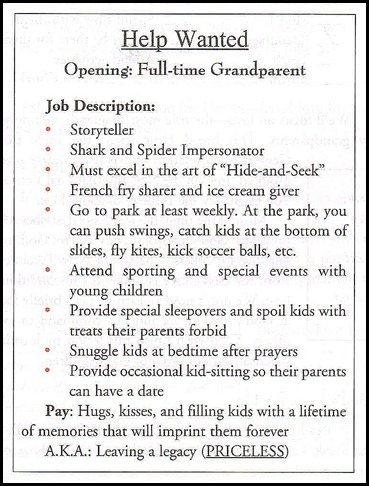 If you qualify for this opening, you want to buy Lydia's Bible study guide.
It will bless your grandparenting and the blessings will flow to future generations.